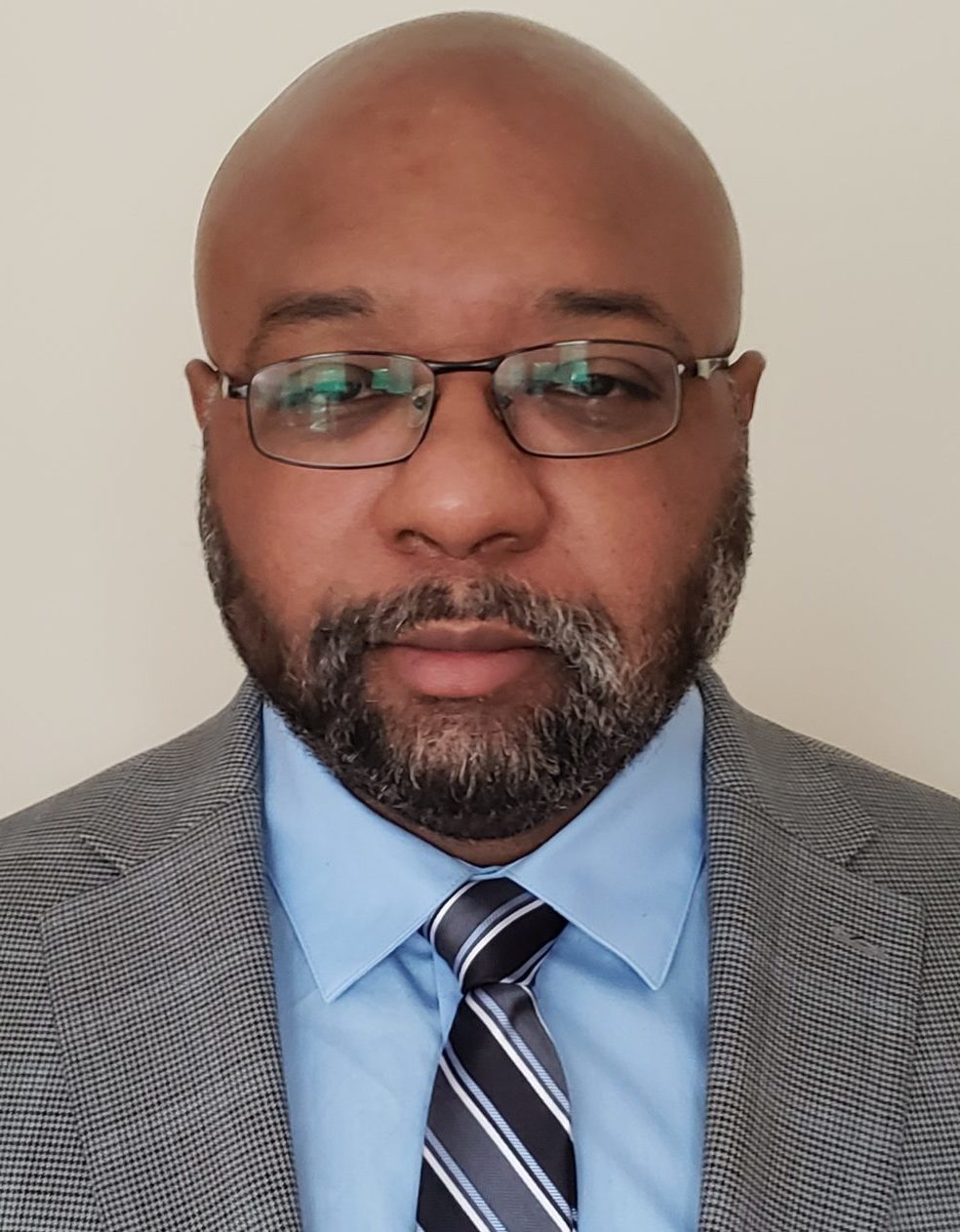 CIS is pleased to announce that Niles K. Brown will serve as Chair of our Board of Directors in 2022-23. This will be Niles' fourth year of serving on the Board. He has participated in our DifferenceMakersCLT® student leadership-social capital program, served on the Governance and Finance committees, and as the agency/building liaison to the Children & Family Services Center (where CIS central office is located). 
Niles is a Certified Public Accountant (CPA) and a Managing Director within the Advisory Practice at Grant Thornton LLP.  A native of Philadelphia, Niles graduated with a B.S. in Accounting from Florida A & M University and has lived in Charlotte since 1991. He and his wife (an acclaimed children's book author!) have three daughters.
When asked about our agency's mission and why the work CIS does is important to him, Niles shared that his mother was a teacher in Philadelphia when he was in elementary school. His mother took Niles with her when she taught summer school to special needs children, and later when she taught high school, they would often discuss her students and the relationships and impact she had with them.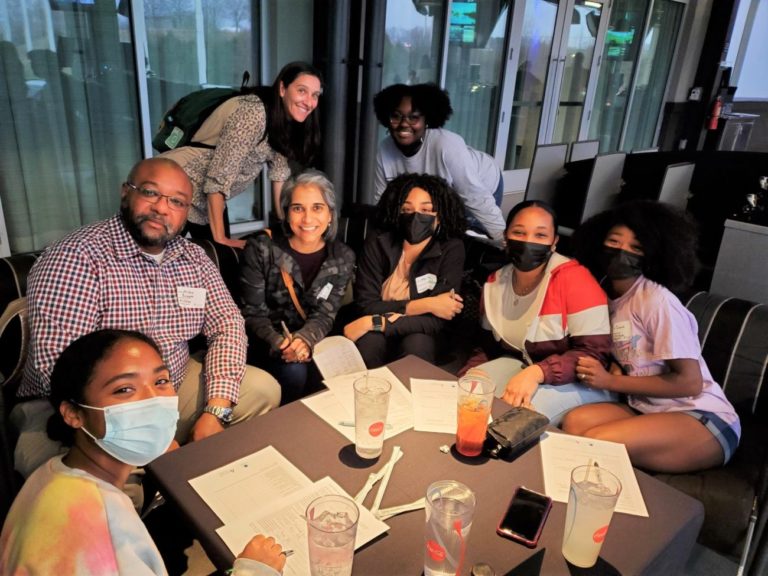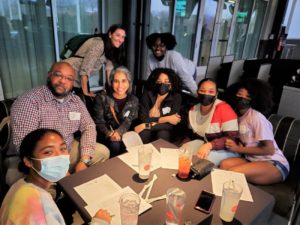 "I think we often undervalue the most precious things in life because they seem abundant, such as time, air, water, and the potential within each person…especially in children," Niles said. "Thanks in large part to my mother, I have a sincere interest in education, and I have a deep appreciation for the impact a caring adult can have in helping a student reach their potential and manage life's challenges. I believe the support that CIS provides and the relationships we have with our kids will have an impact on them, their families, and our Charlotte community, that is difficult to fully value."
Niles also shared his thoughts on philanthropy in general and giving back to his community.
"To me, philanthropy is supporting others as they work to overcome life's challenges," Niles said. "It's 
important because we all have privileges that allow us to contribute in ways that others cannot."
"I think the messaging in our broader society and in our black/brown communities is overly focused on individual achievement and personal wealth; there should be more balance, with greater emphasis on giving to and helping others as a component of achievement and success," he added.
Niles also spoke about representation, and that as a black male, he is proud to serve in a leadership capacity with CIS, alongside President & CEO, Men Tchaas Ari.
"Representation, in terms of the black male leadership of CIS, is important to our kids, our community, and to all of our stakeholders," said Niles. "We serve over 5,000 kids in the Charlotte community and 90% are children of color.  It's important for our kids and our community to see talented black leadership focused on caring for and supporting them to reach their full potential. This representation means changing paradigms and strengthening the trust and confidence our stakeholders have in providing their support to CIS. This representation matters!"
CIS is grateful to have Niles' leadership as Board Chair this year. We are also excited to welcome two new Board members:  Steve Menaker with RSM US LLP, and 
Kayla Witherspoon,
 owner of real estate company, Property Maven, Inc.  Please visit this link to see a complete list of our 
Board of Directors
.