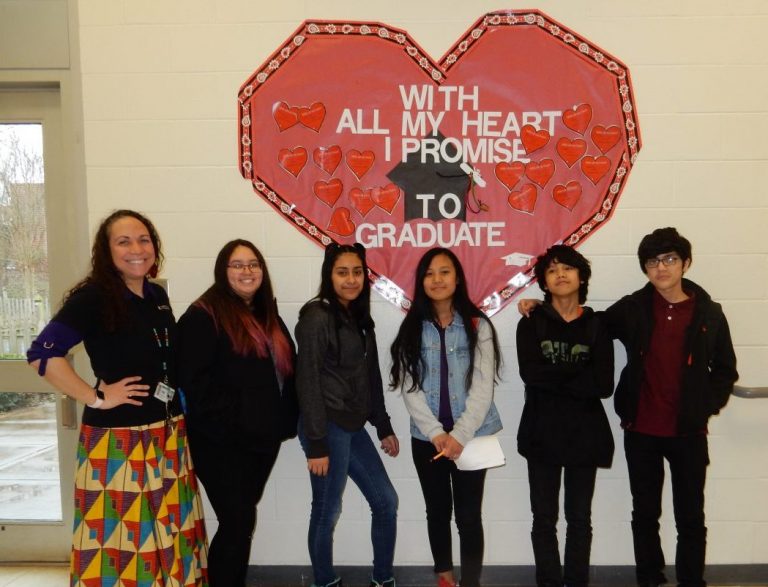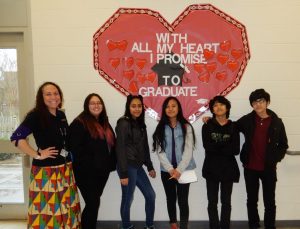 We are here to support our community. If you are interested in learning more about Communities In Schools and whether your child is eligible to receive services, please review the following information and then complete the Form below with your Contact Information and the Name, Grade, and School your child(ren) currently attends. The Form allows for listing up to three children. If you have more than three school-aged children, you may submit one Form for three children, and then return to the website to submit another Form for additional children. 
Please also note the following conditions and information:
Please note that Communities In Schools (CIS) is a school-based program, and we can only provide services to those students who attend a CMS school that is supported by CIS and that meet program elegibility. You can view the schools we serve here, and they are listed in the dropdown box in the Form below. Please select your child's school from the list. 

Completion of this form does not guarantee access to the Communities In Schools program.  A member of our team will be in touch upon receipt of the form to discuss any available options.

For a list of resources available to our community, please visit United Way of Central Carolinas' resource database.
By submitting this form, I agree that I am willing to be contacted by a representative from Communities In Schools.  I acknowledge that submission of this form does not guarantee access to the CIS program.  If you do not agree to the above listed information, please do not submit this form.