Students enrolled in Communities In Schools (CIS) are ordinary kids. They are funny, smart, curious, silly, happy, vibrant, amazing, wonderful kids.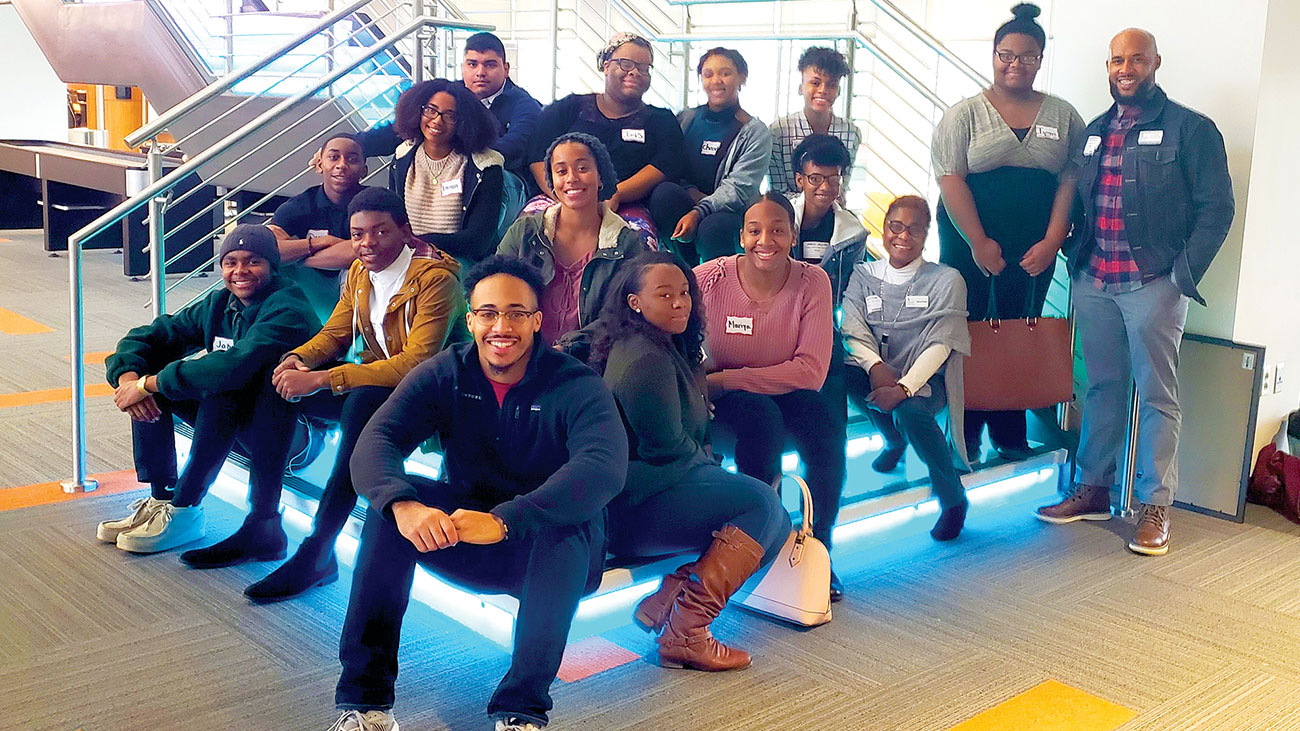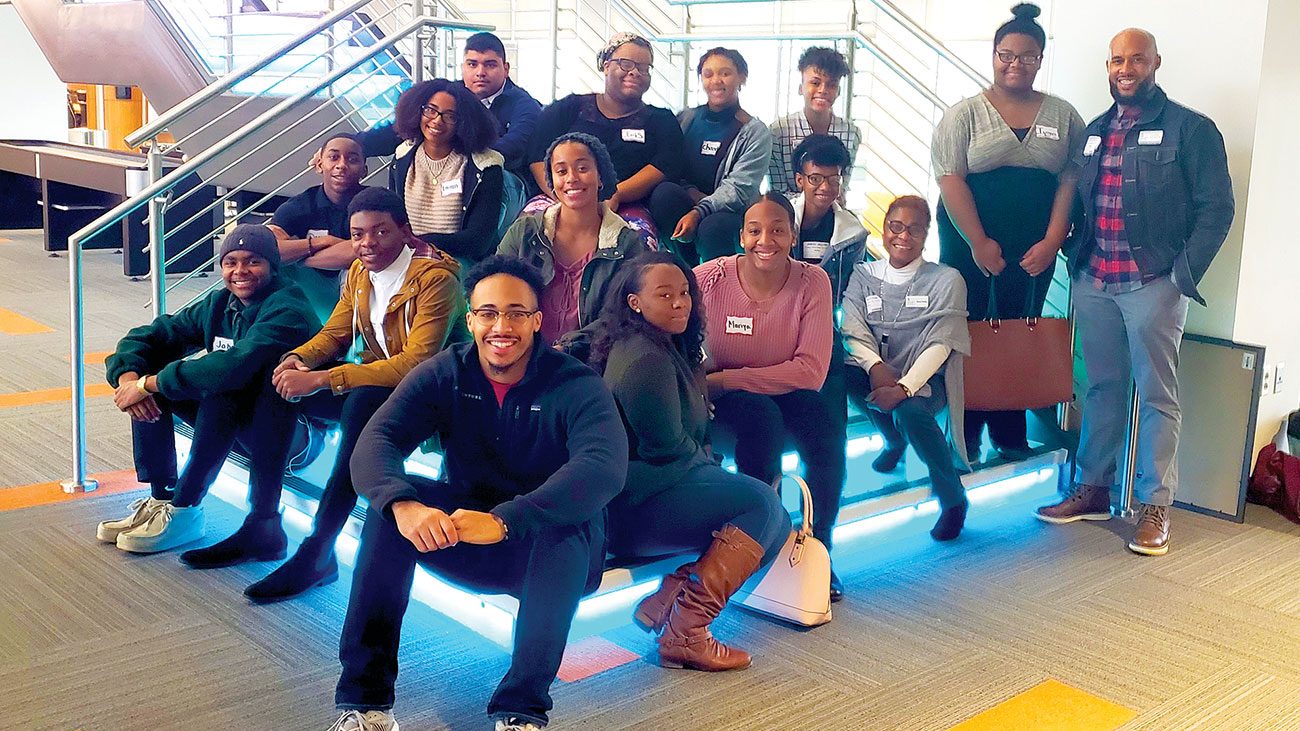 The majority of our students also face significant challenges to their education, stemming from generational poverty, racial injustice, and circumstances and systems beyond their control.
At Communities In Schools, we believe:
Every child has boundless potential.
Every child is our child.
We must support the whole child – assessing needs and securing resources while nurturing strengths.
Intentional relationships can be life-changing.
Access to broad social, cultural, and work-life experiences matter.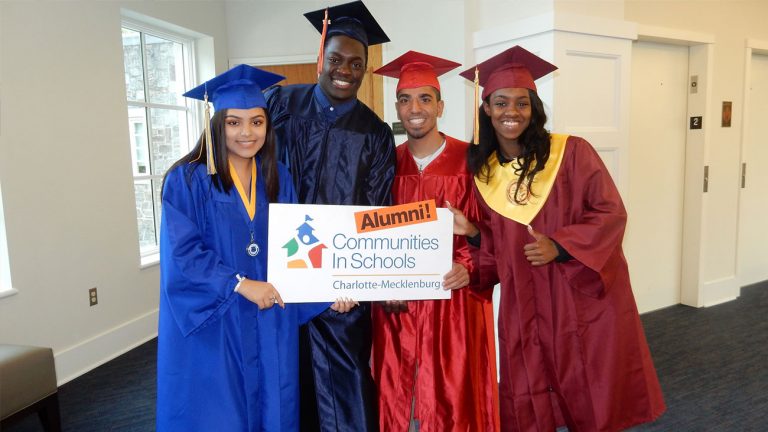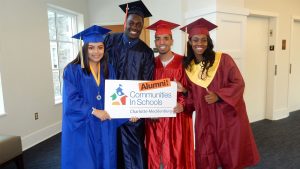 We believe in our students, in their abilities and their amazing potential. At CIS, we empower students to take charge of their story and overcome the circumstances and systems that keep them from success. We know that when they are connected to meaningful relationships and given opportunities and access, they will be successful. And when students succeed, our community and the world at large does, too.
Get to know some of our students through these success stories. See how they are overcoming barriers and achieving their potential.
Student Demographics
Household Income of CIS-Charlotte Families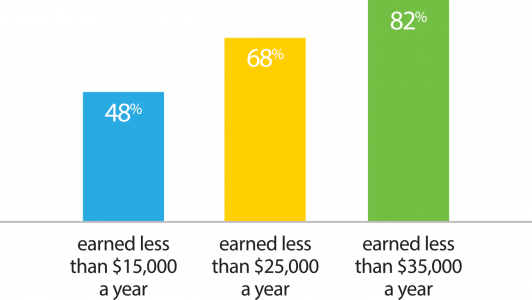 Ethnicity of CIS-Charlotte Students