The heart of our mission is to wrap 

intervention services around students and bring community resources into schools to empower success for all students, both inside and outside the classroom.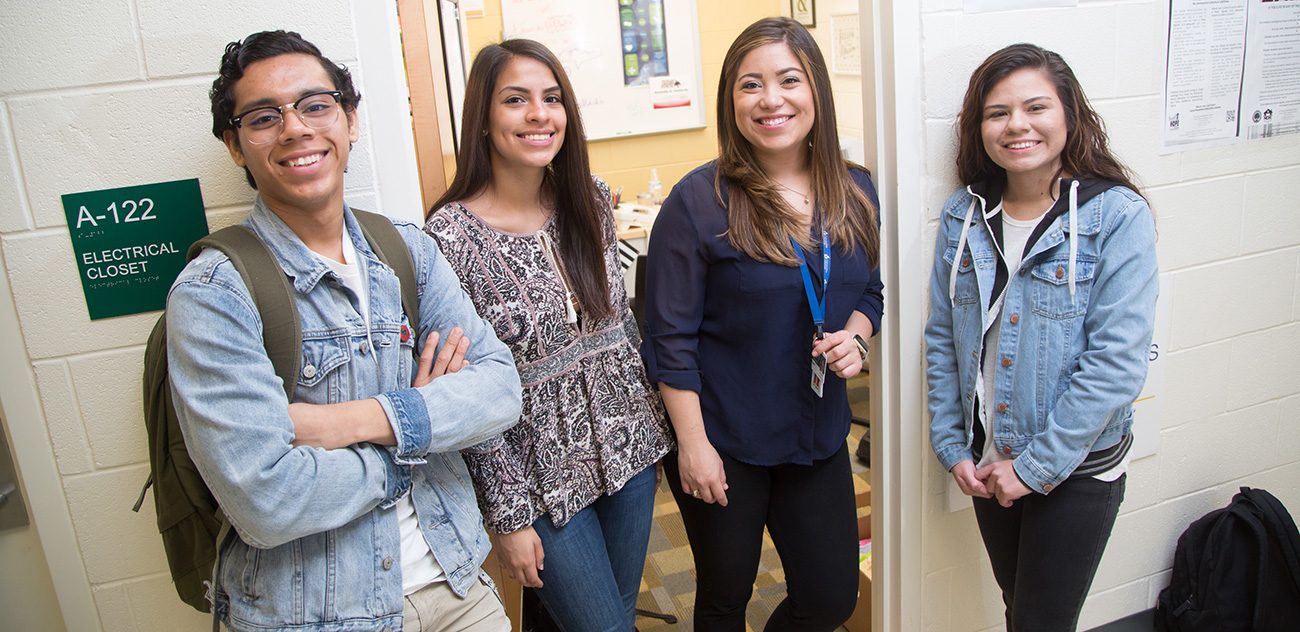 Services are delivered via our Site Coordinators, using a case management model with a laser focus on Attendance, Behavior, Coursework, and Parent Engagement (A B C + P).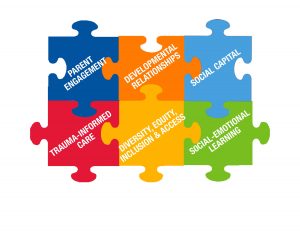 CIS Site Coordinators are full-time, trained professionals who work inside selected CMS schools every day, building relationships with students, school staff, volunteers, and community partners, connecting students to resources and relationships designed to help them succeed. To achieve A B C + P outcomes for students, Site Coordinators are trained in these areas of focus: Parent Engagement; Developmental Relationships; Social Capital Exchange; Trauma-Informed Care; Diversity, Equity, Inclusion & Access; and Social-Emotional Learning.
Examples of CIS support services include:
Individual Case Management
Counseling and Referrals to other Agencies
Basic Needs – clothing, food, uniforms, etc.
Attendance Monitoring and Support
Academic Support and Enrichment
Mentoring and Tutoring Resources
Behavioral Interventions
Social-Emotional Learning (SEL)
Cultural and Work-Life Experiences
Social Capital Exposure and Networking
Parent Engagement
College/Career Readiness and Access
Leadership and Life Skills Development
Health Screenings and Services
Differentiated Site Coordinator Roles

To further enhance targeted interventions and meet each student's unique needs, CIS-Charlotte has developed differentiated roles for Site Coordinators. This differentiation of roles and services allows CIS to provide the right kind of support, in the right amount, at the right time for students. Current Site Coordinator roles include:
Intensive Case Manager
Check & Connect Coordinator
Youth Development Coordinator
Educational Career Coach
In addition to our Comprehensive Services, CIS-Charlotte provides Specialized Intervention Services that address very specific challenges of youth in our community.