Charlotte-Mecklenburg has experienced tremendous growth in the last two decades and the demographics continue to change.
The gap between high and low income households is growing and the number of socio-economically stressed children and families in CMS schools has increased. Consider these facts:
* Brookings Institution analysis of American Community Survey data
A recent study of math and reading test scores from across the country found that parental socioeconomic status and residential segregation are the strongest predictors of the academic achievement gap between white students and students of color.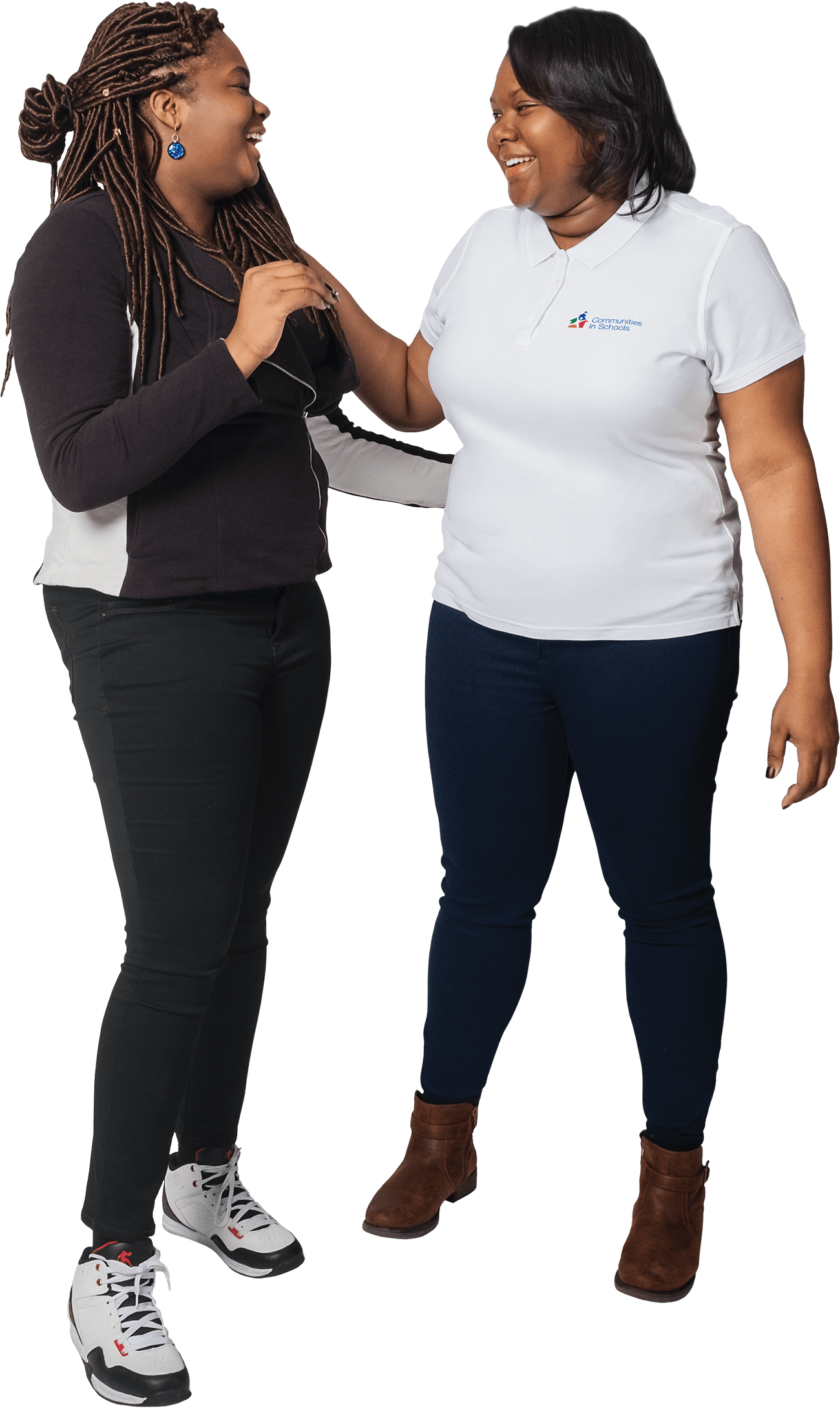 students received targeted case-management services in 54 CMS schools.
additional students received broad, school-wide services.
of CIS students stayed in school.
were promoted to the next grade.
of students met Average Daily Attendance (ADA).
partner companies, groups, and individuals donated their time or resources.