Communities In Schools partners with many agencies and organizations in the community to provide resources and services to our students.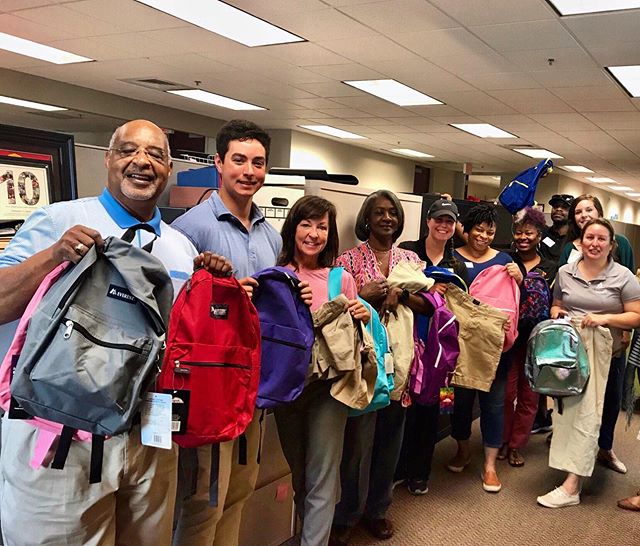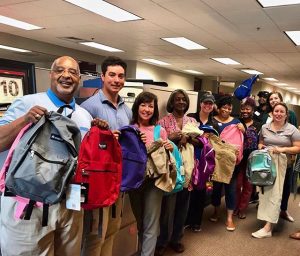 CIS has direct access to students and families within selected CMS schools and can be a valuable liaison and support for those organizations interested in providing services to students in Charlotte-Mecklenburg Schools; however, potential partners must meet certain criteria and provide detailed program information and the expected benefits/outcomes for students. CIS evaluates potential partners and their programs/services and prioritizes those that align best with our mission and the identified needs of our students.
We value our community partners and the resources they can bring into our schools to benefit students.  To have your program/activity considered, please  complete our Partnership Registration Form.  Questions should be directed to Andrew Ladd, VP of Agency Planning and Partnerships.