Safe Journey is a case-management parenting program for teen parents and their children ages birth to five.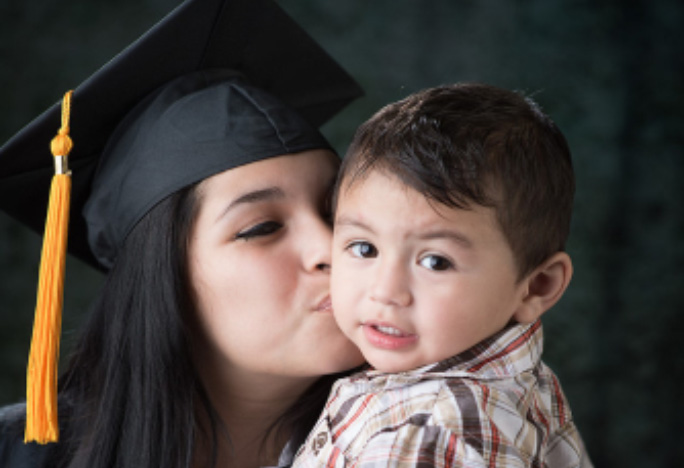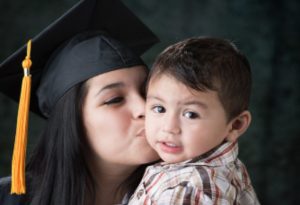 Safe Journey's goal is to assist teen parents with the completion of their high school education and delay additional pregnancies, while simultaneously strengthening their connection with their children, families, and community. 
Safe Journey is an accredited Parents as Teachers® (PAT) Blue Ribbon Affiliate, and is the only school-based program that exclusively serves teen mothers and fathers in Mecklenburg County. Parents as Teachers (PAT) is an evidence-based program whose mission states:
"To provide the information, support and encouragement parents need to help their children develop optimally during the crucial early years of life."


The PAT curriculum is relationship-based and parent-focused with three main areas of emphasis: parent-child interaction, development-centered parenting, and family well-being.
Safe Journey case managers partner and reflect with teen parents and caregivers to facilitate healthy, positive parenting outcomes for families. The case managers also partner closely with Charlotte-Mecklenburg Schools (CMS) and other Communities In Schools (CIS) staff to provide targeted, comprehensive services.
Participants must be full-time students enrolled in one of the targeted CMS high schools. Participants may be enrolled at any stage of their pregnancy or while parenting a child/children ages birth to five.  The provision of high-quality child care to all participants, at no cost, as well as the ability to serve pregnant and parenting teens, are critical distinguishing factors when serving this vulnerable student population.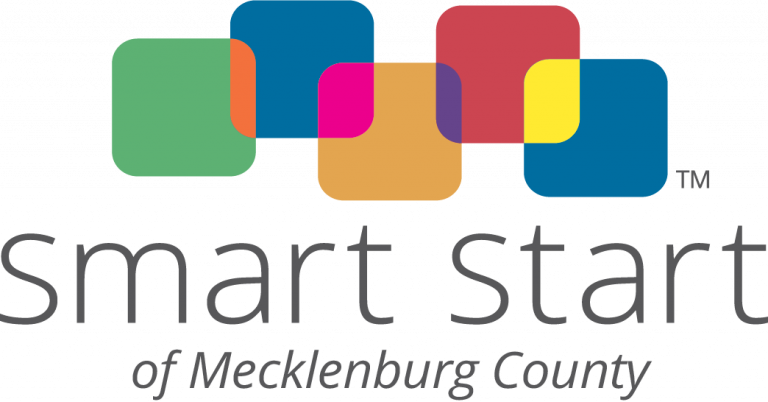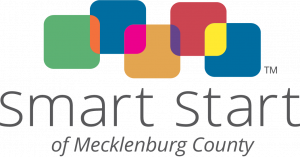 Safe Journey is a program led and operated by Communities In Schools (CIS), with primary funding from Smart Start of Mecklenburg County. Elevation Church is a collaborative partner as well, supporting the program financially and through significant volunteer support.
Approximately 100 teen parents and their children are served through Safe Journey each year. To learn more about Safe Journey, including participant eligibility, contact Steffanie Lewis, CIS-Charlotte Director of Teen Parenting Services