Communities In Schools makes a positive difference in the lives of thousands of children in Charlotte's public schools with the generous financial and volunteer support of our community.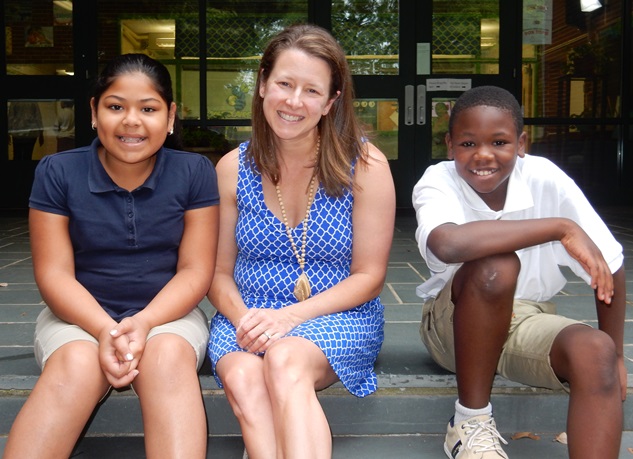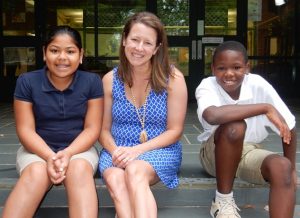 Our proven success with students would not be possible without our collaborations, partnerships, and the generosity of individuals, corporations, foundations, and civic and faith communities. We welcome your financial donations, planned gifts (wills and bequests), or volunteer gifts of time, such as companies hosting job shadows, career guest speakers, or supporting high school students with their college admissions essays.
We work closely with our contributors to ensure we best match their interests and strengths with the ongoing needs of our organization, the students and families we serve, and the Charlotte-Mecklenburg Schools (CMS) where we provide programming.
Our commitment to you is that we will be good stewards of your gifts no matter the amount, size or time volunteered, as no gift is too small to make a difference. Our greatest challenge is sustaining critical services to the students we currently support in existing school sites where the CIS program is offered, while meeting the ever-increasing need of over 20,000 additional students who would benefit from our services if funding were available.
Whether you are an individual looking to have a positive impact in our community or are an employee or member of an organization and your group is interested, you can make a difference in the life of a child.
Please contact our Advancement Office for more information about how you or your company/organization can get involved!