CIS Alumna Gives Back by giving College Scholarship to Current CIS Student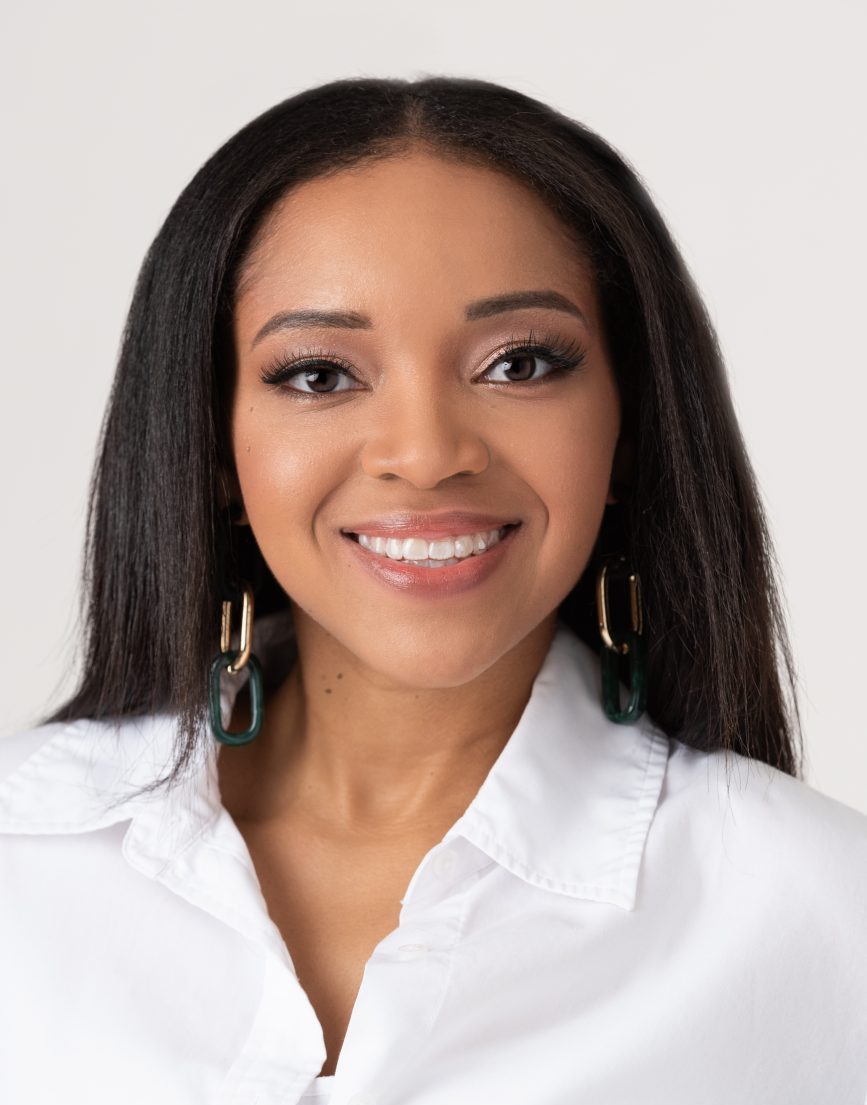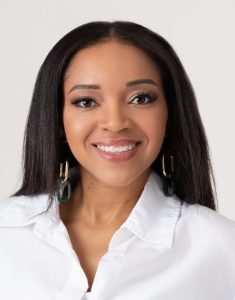 In 2008, CIS-Charlotte senior Kayla Witherspoon would never have dreamed that just a little over a decade later she would be providing academic scholarships to graduating high school seniors like herself. Witherspoon, a Charlotte native, was a senior at E.E. Waddell High School when she became the recipient of two college scholarships that helped defray expenses for her undergraduate education. The opportunities that abounded from her participation in CIS-Charlotte were the result of the ongoing encouragement and support she received from her then-CIS Site Coordinator, Aisha Alexander, and Renee' Leak, who is currently a Director of Program Operations (Educational & Career Coach) with CIS-Charlotte.
"I went on several college tours and my Site Coordinator [Ms. Alexander] wanted to go with me," said Witherspoon.  "It was a plus to have that support."
"I applied to fifteen colleges and was accepted into thirteen," Witherspoon added. "I wanted to be a track scholar at Hampton University since that's where Ms. Alexander went, but I chose Tuskegee University, Hampton's sister school, because I was awarded a track and academic scholarship there."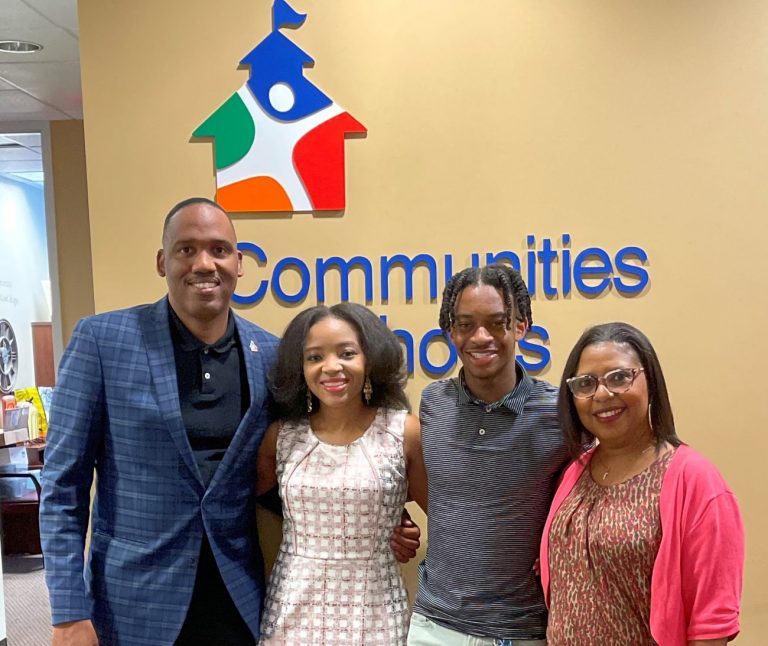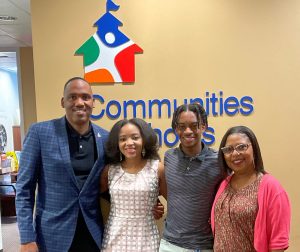 Witherspoon would go on to complete her undergraduate studies at Winthrop University in 2012 (ironically, not a school she had been accepted to as a senior) and earn a Bachelor of Science degree in business administration with a minor in marketing.  Since then, she has received an MBA from North Carolina A&T University in 2020 and launched her own real estate company, Property Maven Inc. in Charlotte.
During her tenure as a CIS-Charlotte student, Witherspoon recalls being asked to speak in front of an audience at the CIS offices in uptown. She credits that opportunity with helping to "bring her out of her shell." After completing her graduate studies, Witherspoon began thinking abut ways she could really give back to the community that helped her.
"I'd heard stories about how COVID-19 had impacted so many students – being online and taking care of smaller siblings because parents have to work – and thought about how tough that was," said Witherspoon. "Academics is a big thing for me, and [those types of distractions] can take your sights off going further in your education."
Because of her own positive experiences with Communities In Schools – from the mastery of standardized test-taking to up to $4,000 in educational scholarships, Witherspoon continued to follow CIS-Charlotte's work and decided to pay it forward by supporting the education of a deserving student in the class of 2021.  What she most wants is for the public to know that CIS-Charlotte needs community support – not just monetarily, but the contribution of time and attention.
"It's very important to be involved in a young child's life. Any help is always good help," she said.