Class of 2016
South Mecklenburg High School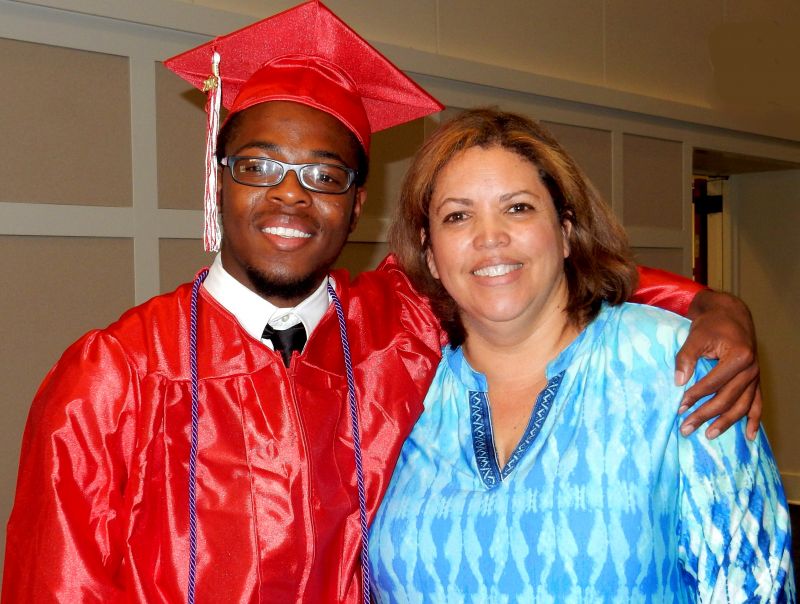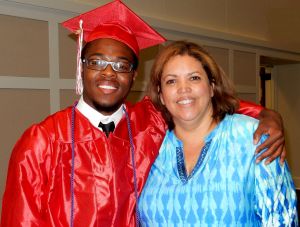 Zorriah was born in Detroit, Michigan. His path has been challenging, lacking structure and parental support. Neither of his parents completed high school and more often than not were unemployed. Zorriah and a sibling were placed in foster care where Zorriah remained until midway through his 9th grade year, when he was reconnected with his father who was living in Charlotte.
Life in Charlotte was an improvement over Detroit; however, times were still financially and emotionally difficult. Zorriah found support at South Mecklenburg High School from CIS Site Coordinator Joe Rothenberg, with whom he became close. Zorriah had to repeat the 9th grade due to the significant differences in the Detroit and CMS school systems' academic requirements, but with Rothenberg's encouragement, Zorriah persevered and passed 9th grade the following year.
As Zorriah's life began to stabilize, Suzanne Hunt, his CIS Site Coordinator during his junior and senior years at South Meck, says Zorriah developed a strong sense of self-purpose and determination to change the trajectory of his life. He began focusing on school, both his academics and many extracurricular school clubs, including HOSA (Health Occupation Services of America – his team won 2nd place in a state-wide competition), and the NAACP and UNIFY clubs.
According to Hunt, she watched Zorriah take responsibility for his learning. "He never hesitated to ask questions and seek help from teachers if he was having difficulty," said Hunt. "I often saw him after school leading small study groups, or encouraging and tutoring his peers if they were struggling in class." Hunt selected Zorriah to serve on the CIS Youth Leadership Team (across all CIS high school sites), where he was project manager for their community service projects. Outside of school, Zorriah volunteered at a nursing home, leading residents in recreational activities.
By his senior year, Zorriah had a 3.58 GPA and did extremely well in several AP and college level classes. Hunt recommended Zorriah to the Mayor's Youth Employment Program, which provided him with a summer internship in the medical field this past summer.
Today, Zorriah is taking his next steps toward beating the odds: He has enrolled at Central Piedmont Community College for the fall term and plans to transfer to a four-year college next semester, where he wants to major in biology or pre-medicine.