Class of 2021
Myers Park High School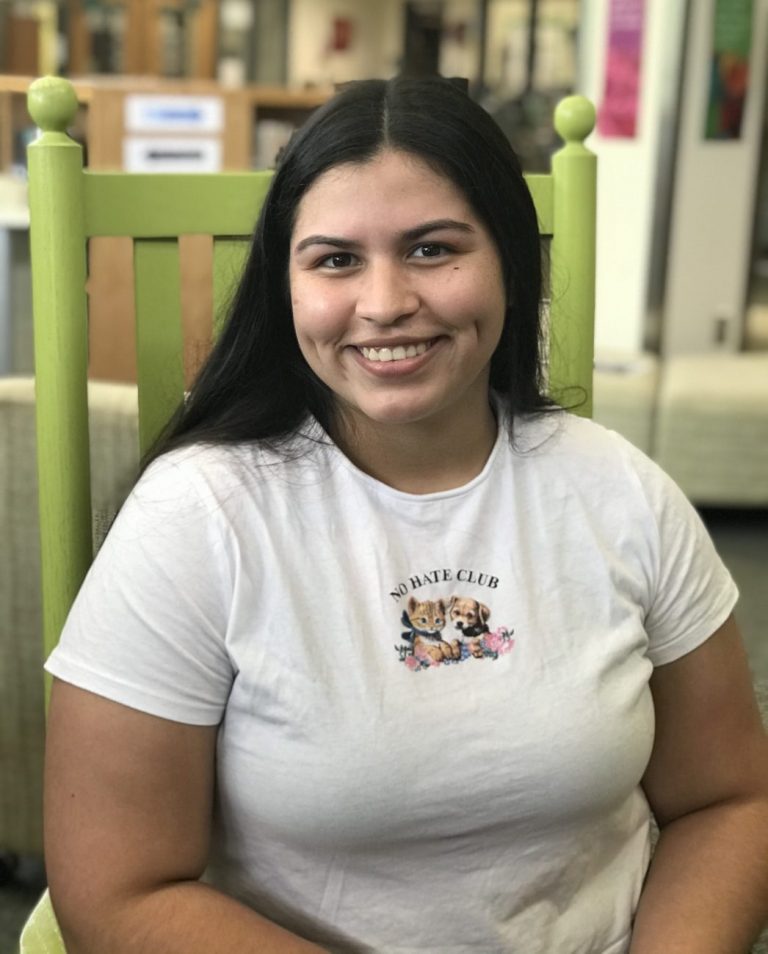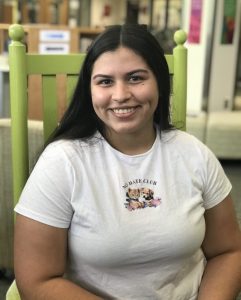 Imagine moving to a new country where you don't speak the language and then five months later the world, as you know it, shuts down. That's exactly what happened to Myers Park High School Senior Victoria Garcia Higuera shortly after migrating to the United States from Venezuela in 2019 for her junior year of high school. But like all great leaders, Victoria persisted and has overcome one of the most difficult moments in modern history. On June 3, 2021, Victoria will receive her high school diploma at Bojangles Coliseum.
Thanks to the dedication and support of her CIS Site Coordinator Stacey Weinstein and her English as a Second Language (ESL) teacher at Myers Park, Emily Chaskelson, nineteen-year-old Victoria is on her way to Central Piedmont Community College (CPCC) to study graphic design in the fall. To say she has overcome incredible challenges would be an understatement. In the past year, Victoria has mastered the English language, serving as a translator for her family, learned a new culture, and successfully completed her requirements for graduation – all in a digitally remote setting. However, she never gave up or stopped believing that she could do it, because she had to.
"I'm so proud to have overcome so much. I knew very little English when I arrived and now, I can communicate and advocate for myself, my family, and others," Victoria says. 
Without the typical student activities and engagement, Weinstein and Chaskelson became Victoria's primary source of support, helping her to overcome the isolation of the pandemic, adapt to a new way of learning and comprehending academic materials, and providing her with scholarship opportunities for college.
Victoria has her sights on the future and would like to one day return to Venezuela when it is safe to do so. Her desire is to take all that she has learned and use it to motivate and educate others in her home country. For now, she will attend CPCC full time as she works on her associate's degree. She is happy to still be at home so she can help her parents as she prepares for a professional opportunity that will allow her to give back to her family and birth country.