East Mecklenburg High School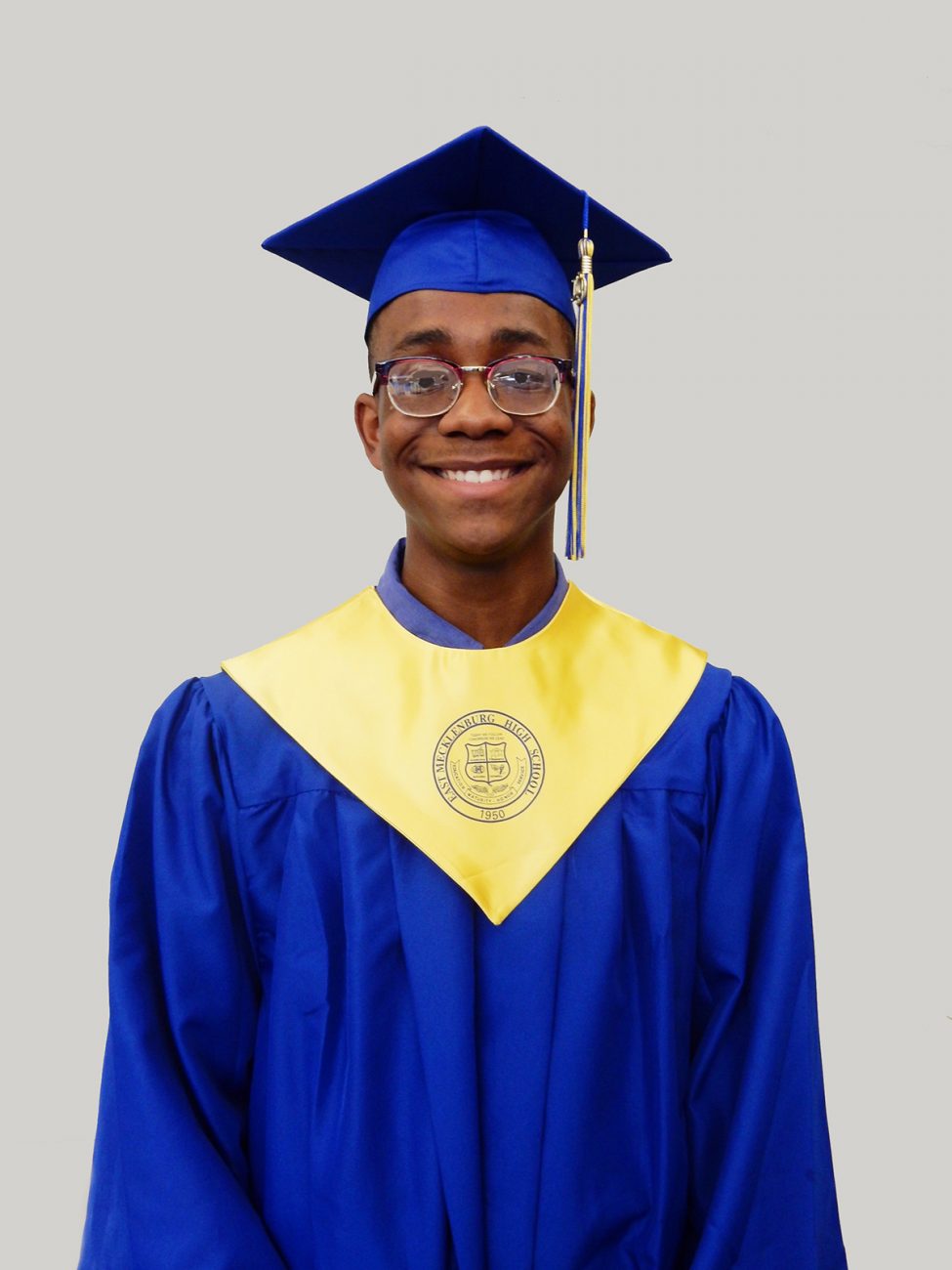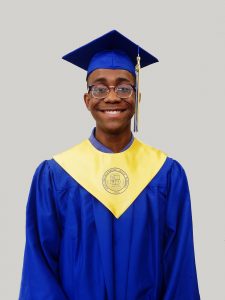 Timothy Reece is an incredibly well rounded student who has excelled academically and in extracurricular activities while championing through adversity in his personal life.
A graduating senior at East Meck, Timothy has earned a 4.0 GPA in the International Baccalaureate program. He will be attending UNC Greensboro and will participate in their Honors College and study Computer Science. Timothy also enjoys theatre and performing arts and was a stand-out in the school musical, Anything Goes. He's also an athlete (track and field), and works after school at Carowinds as an area manager in food and beverage.
Timothy has matured at an admirable pace as he matriculated through East. Early on in high school, Timothy really struggled with emotions lingering from his parents' divorce when he was younger. Growing up in a single parent household, he and his family faced many challenges. Struggling to cope, Tim found himself battling with anger and stress management. CIS Site Coordinator Nichelle Wilson provided him with a much-needed outlet to express himself and develop coping skills.
"Ms. Wilson has been an awesome support figure for me," said Timothy. "She helped me find the strength within myself to keep going during the hardest times. She instilled in me the confidence I needed to pursue my dreams."