CIS student Ashanti Douglas pens heartfelt poem in wake of social justice march.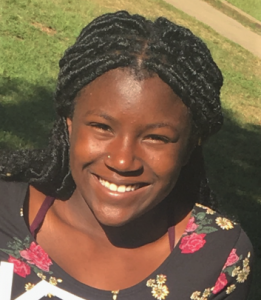 CIS is proud to share this beautiful poem by Ashanti Douglas, a rising 10th grader in the IB program (and in CIS) at Myers Park High School. Recently she helped organize a justice march in the Grier Heights neighborhood where she lives. Her CIS Site Coordinator, Stacey Weinstein, joined her at the march, along with CIS Site Coordinator Brooke Justice. That night Ashanti couldn't sleep and penned this poem, texting it to Ms. Weinstein at 1:30 am.
 We're so glad you shared your heartfelt poem with us, Ashanti. May we each reflect on Ashanti's words and do our part to help create a "beautiful tomorrow."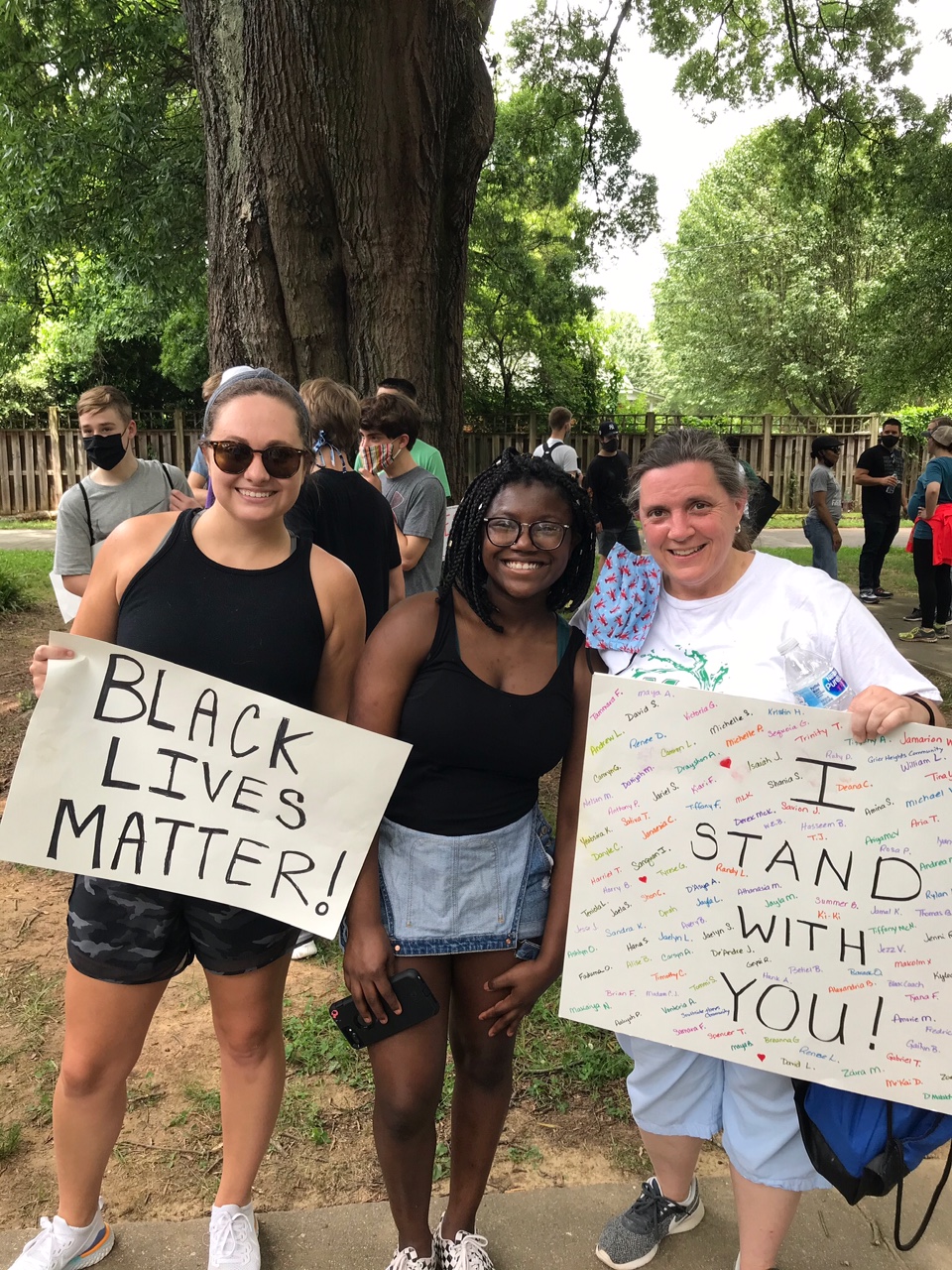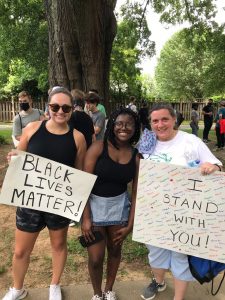 We've been told that
Roses are Red
Violets are Blue
The world can be cruel
But I ask, how about you?
Will you sit down as violence of the world silences you?
Or will you stand up and react through compassion or rage?
Look beyond what you've been told, but hold true
Will you see sunshine rays through your cage?
 Though love may seem miles and miles away
And your cries echo off the immense mountain
Will you still find the courage to be okay, stand strong
Or will your tears overflow from your eternal fountain?
Your tears that can cover an ocean
The place where you can drown in your sorrows
Or swim, acknowledge and fight the current
Until there's a beautiful tomorrow.
Ashanti Douglas
6/18/20