Katie Hernandez Chavez
West Mecklenburg High School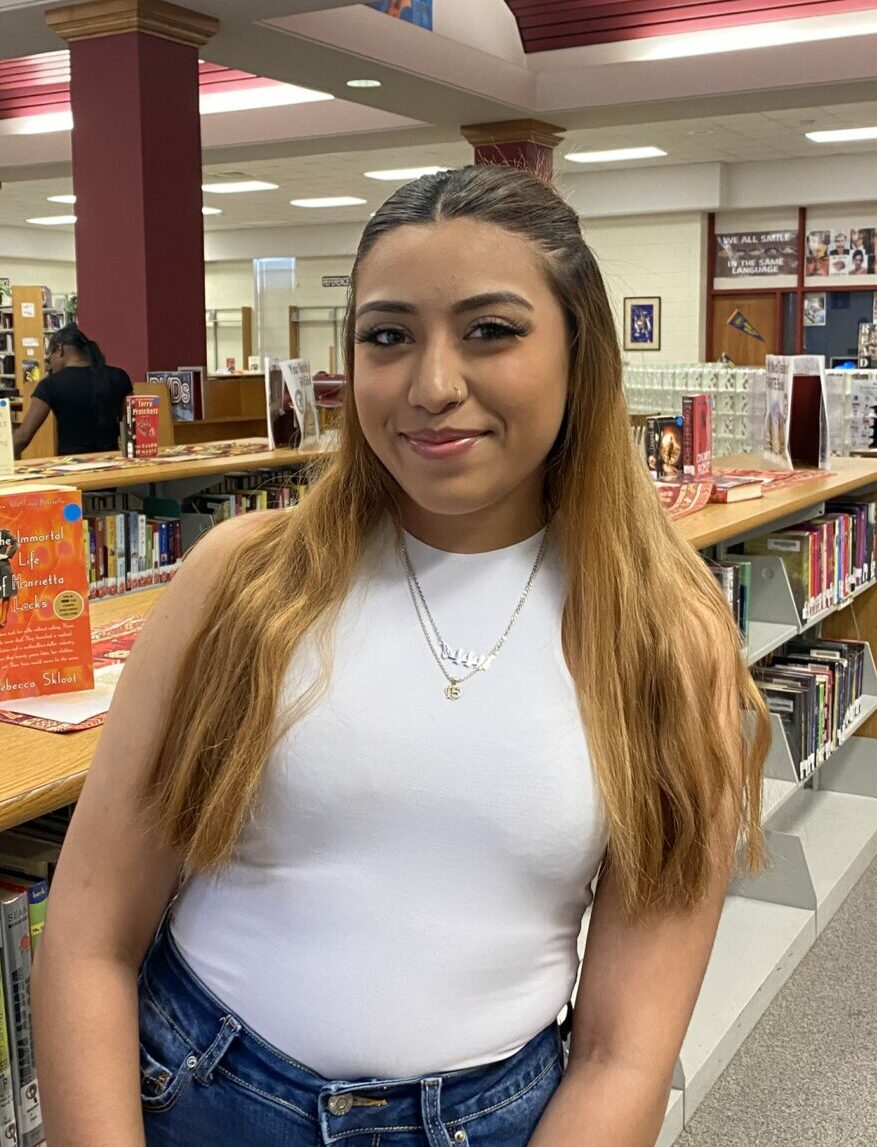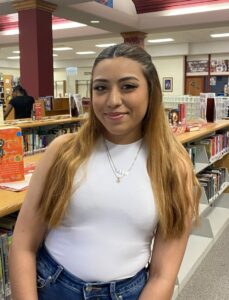 Meet CIS scholar-athlete Katie Hernandez Chavez from West Mecklenburg High School! Katie began her freshman year at West Meck on the Varsity Volleyball team (only freshman on the team!), won the "Most Improved" award, and then became a Team Captain in her senior year. Kudos to Katie for receiving West Meck's "HAWK" Award for her leadership and discipline! 
Katie says she has grown as a student and as a person with the support of her CIS/TRiO Counselor, Alexis Bibbs. 
"Mr. Bibbs helped me better understand myself as a student by helping me find ways to better engage in class and how to study and take in the information given to me," said Katie. "Mentally, he has helped me prepare for the unknown and keep peace of mind, whether it was a school, work, or at-home issue. Mr. Bibbs has shown that he cares and is truly listening. He encourages me and pushes me every day to be better." 
Katie will attend North Carolina Central University in the fall to study kinesiology and recreational administration. She dreams of not only graduating from college and working as an athletic trainer, but eventually hopes to attend medical school to become a pediatrician. 
Congratulations, Katie – we cannot wait to see where your hard work takes you!