Jaliah Wilson
Phillip O. Berry Academy of Technology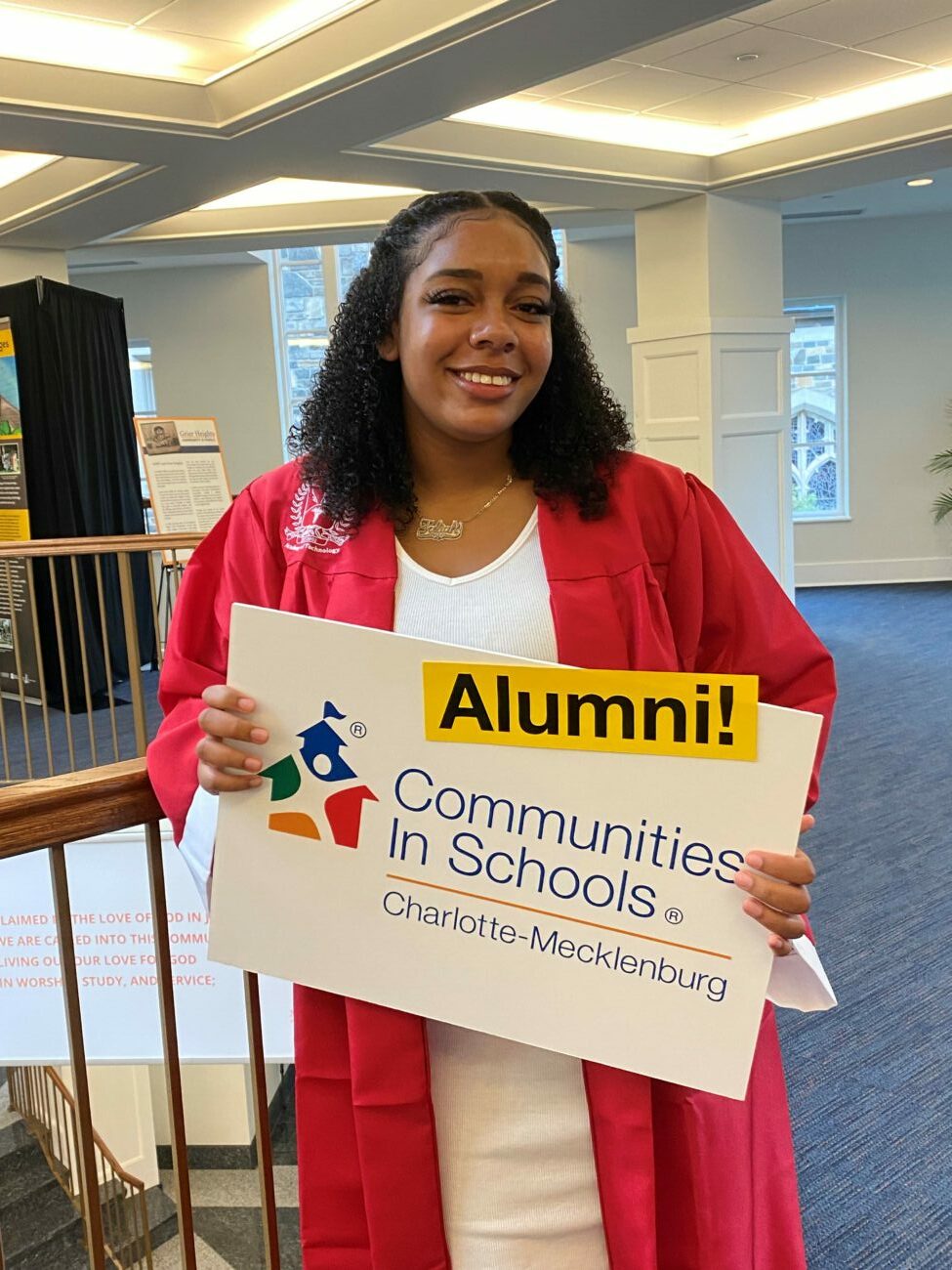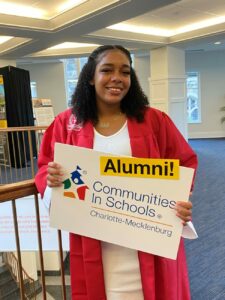 As first-generation in her family to attend college, Jaliah says she needed extra support and guidance throughout the college admissions process in high school at Phillip O. Berry Academy. Money for college was a big obstacle in her family as well; it was crucial for her to obtain financial aid and many scholarships in order for her dream of college to become a reality.
As a result of working closely with her CIS Site Coordinator, Venetia St. Vilus, Jaliah received a strong financial aid package and multiple scholarships that will cover all expenses at N.C. A & T University, where Jaliah will be a freshman in the fall. "Ms. St. Vilus was relentless about informing me of every scholarship for which I qualified, and then I would jump on the application," said Jaliah. "We made a good team."
Jaliah says she encountered many situations in high school that made her want to give up and resort to failure at times, but Ms. St Vilus was always there to provide an encouraging word. "Her encouragement and support allowed me to see the light within my dark moments in high school, and then persevere to reach my goals."
Jaliah will study graphic design at N.C. A & T. and hopes to land a job as a Creative Director after college. She feels prepared and excited for this next big step in life's journey.
"I am forever grateful for the unconditional care and unwavering support that Ms. St. Vilus and the CIS program have shown me," added Jaliah.  "I will uphold the perseverance and self-determination skills I have obtained through CIS and continue to apply them in everything I do and every battle I face."
We have no doubt you will overcome any obstacles you may face in the future, Jaliah – you are READY! Congratulations on your "full ride" to N.C. A & T University!
View this video of Jaliah sharing about her relationship with her CIS Site Coordinator