Class of 2021
West Charlotte High School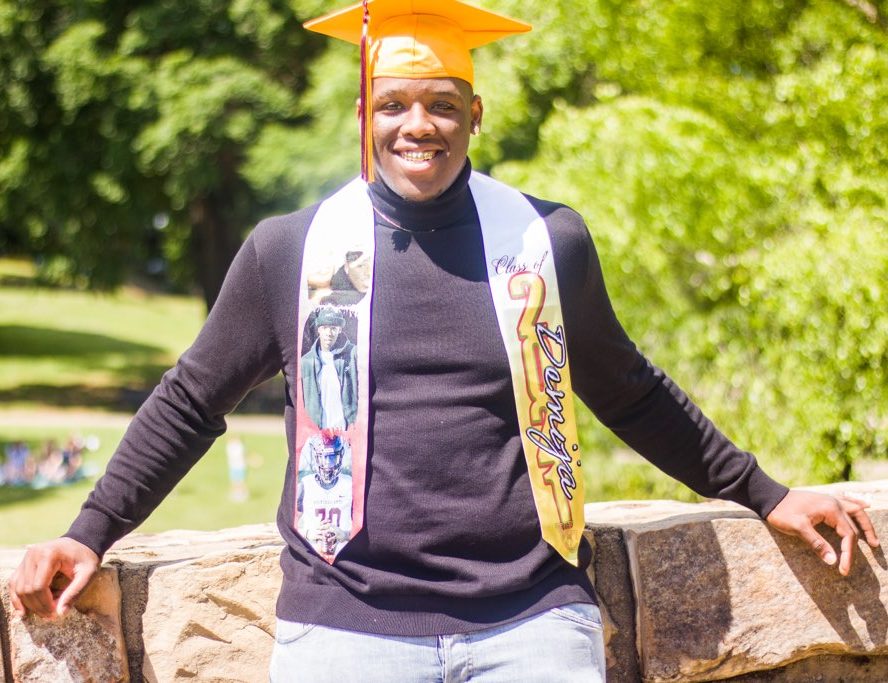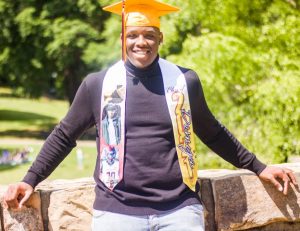 When Demaji Dubose entered West Charlotte High School four years ago, he never dreamed he would have to overcome a global pandemic and navigate his junior and senior year online. Now, the soon-to-be CIS graduate is on his way to Mars Hill University in North Carolina to study Business Administration in the fall.
Thanks to the support of his CIS Site Coordinators, Viva Lewis and Alaina Williams, Demaji developed a strong work ethic that enabled him to participate in football, baseball and wrestling, and even launch a community clothing drive during his high school years. If that's not impressive enough, the 18-year-old received over $200,000 in academic scholarships to attend numerous colleges.  
Faced with an exceptionally challenging school year, Demaji strove to remain "present" for all his mandatory school and CIS engagements. However, he admits to experiencing a few setbacks as he adjusted to online classes, the cancellation of his favorite sports, and navigating life as a "virtual senior."   
"Ms. Lewis and Ms. Williams worked diligently with me to keep me encouraged," said Demaji. "They provided resources and advice to assist me so I could excel with my grades, assignments, and attendance. I learned so much from both of them, but one of the most important lessons was to remain truthful and authentic to myself."
Demaji is no stranger to hardships, having lost his mother a few years ago, but he has high hopes for his future.
 "My brother and I were blessed to have a community/village to support us and keep us engaged in activities and school," said Demaji.  "I want to own a recreational community center for youth. I want to plant seeds for the next generation and maintain a safe and healthy environment for them."