De'Asia Hill
Garinger High School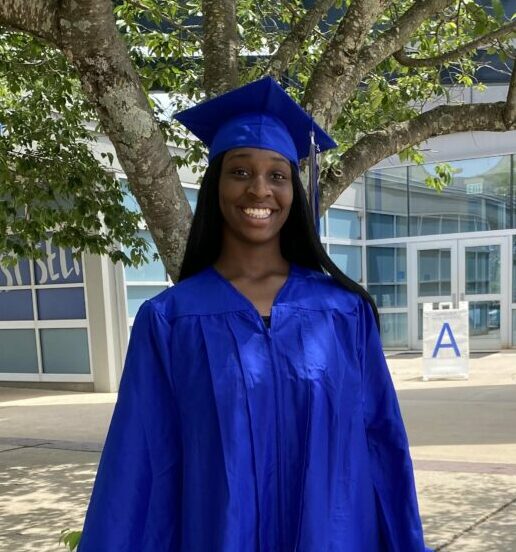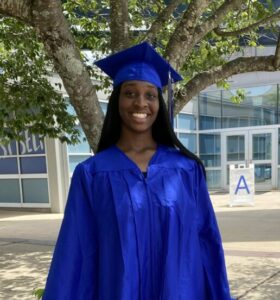 Congratulations to De'Asia, a newly minted GRADUATE of Garinger High School! After graduation, De'Asia will be joining the Army to pursue a career as an Army Medic. De'Asia says she is extremely thankful for the support of her CIS Site Coordinator, Holley Brown, especially when she experienced some struggles in her senior year. 
"CIS is a huge part of why I was able to stick it out and not give up on graduating," said De'Asia. "Ms. Brown always checked up on me to make sure I was doing all right and helped me get back on track after getting into some trouble at school. It was really helpful to have someone to open up to, someone who I know supports me and wants the best for me." 
De'Asia cannot wait to travel the world and see what her future holds. She is excited to grow as a person with the Army, and live an enjoyable and peaceful life. 
Ms. Brown says she is most proud of De'Asia for persisting through adversity to complete high school and graduate with her class this year. Congratulations De'Asia, we are all so proud of your hard work!