April Dean
East Mecklenburg High School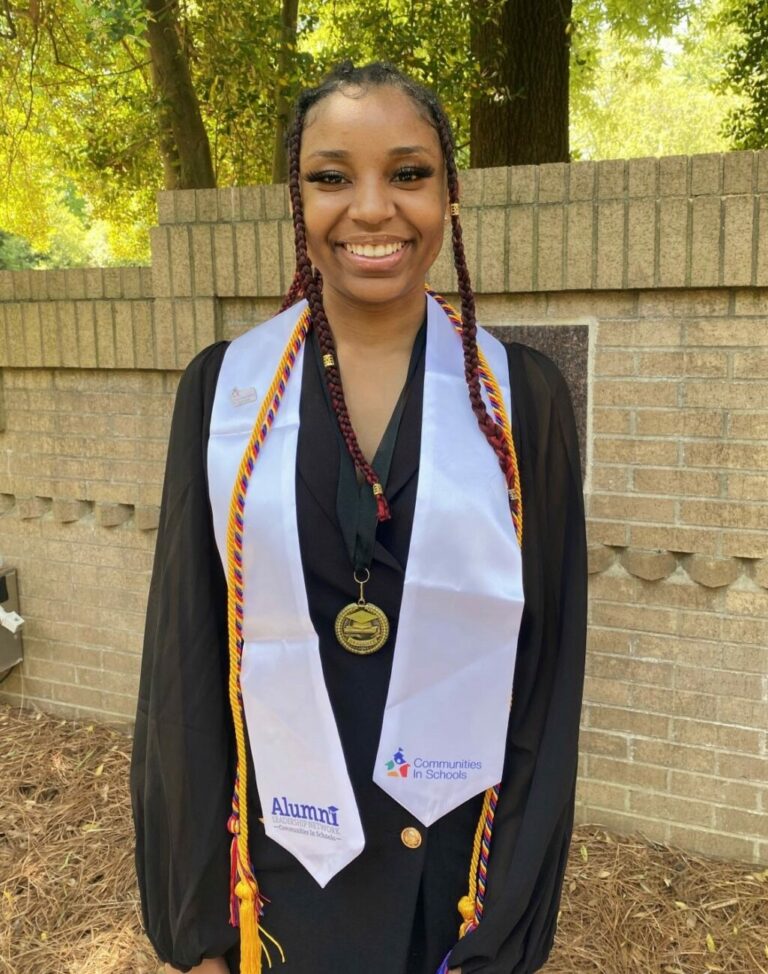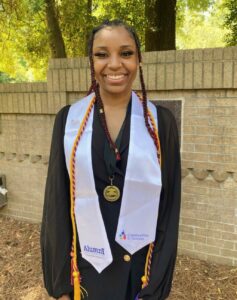 April's CIS Site Coordinator at East Meck, Carlea Atkinson, says she admires April for being so invested in her future.
 "April was so involved in all that CIS offered to her," said Ms. A (as the kids call her).  "She is relentless and a stickler for details. She was always in my office, following up on something, asking questions, or even helping me plan CIS field trips. Most students don't put nearly the energy and effort into their future college and career aspirations as April."
April's efforts have paid off: she is headed to North Carolina Central University to study Psychology and is interested in becoming a lawyer. This East Meck Eagle is moving on to Eagle Country at NCCU — Congrats, April, you are ready to SOAR!