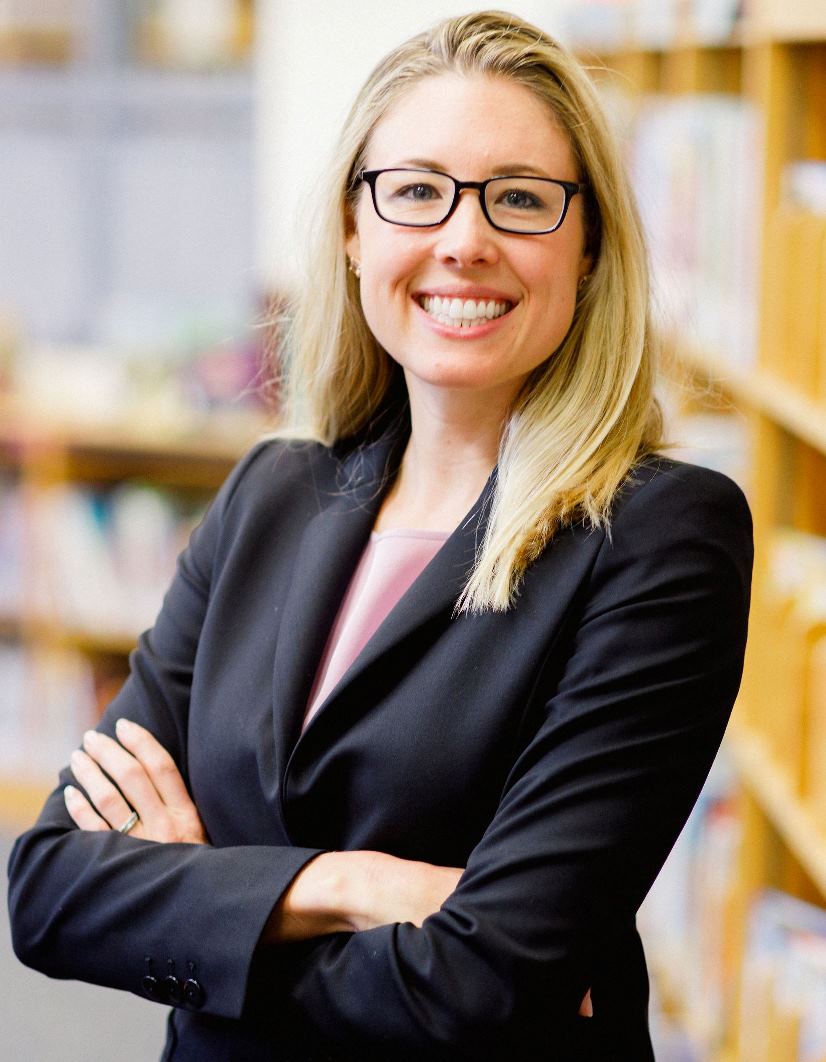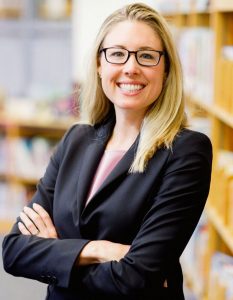 It is a difficult time to be a kid. Kids across the country have started this school year carrying more weight than ever before. Weight from fear and isolation and marginalization. Fear because last year alone, there were 104 incidents of gunfire on school grounds across our country resulting in the loss of 61 lives. Isolation because our kids are growing up in a world where the term "friend" is reduced to the acceptance of a Facebook or Instagram or Snapchat click and bullying can go viral in an instant. It's horrifying, but not surprising, that 1 out of 5 middle and high school students in Charlotte have considered suicide. And our kids experience marginalization because our country and our community continue to grow more segregated. Our students of color wake up to headlines that leaders who look like them receive racist and hate-filled mail that continues to send the message that this world is not safe and they are not valued.
All of this could be enough to make our kids lose hope. And yet, they don't. In fact, they shine.
They radiate brilliance and curiosity and openness and love, and they look to and lean on those adults who see them for who they are and can become. These adults come in many forms. They are parents and teachers, aunties, uncles and nanas, faith leaders, bus drivers, and volunteers. But I don't think anyone sees our kids quite like our Communities In Schools Site Coordinators, Counselors and Case Managers. These team members wake up every morning and head to school before the yellow buses. They spend their mornings welcoming students and reminding them of their greatness with a high-five, or hug, a snack, or a talk. They spend their days working with families and community partners, to make sure our kids are connected to whatever they need to be successful – everything from the basics like food, clothing, housing, or
dental care, to transformational opportunities like college tours or visits to their dream jobs. And each afternoon, our team members wave goodbye as our kids head home or to their after school jobs and they give encouragement to complete homework, write college essays or study for that exam.
Our team helps our kids see the greatness in themselves, navigate the world, create their plans, learn to follow-through, build healthy relationships, and shine their hope on others. In a world where our kids carry more weight than that which is in their backpacks, our team walks beside them, unloading each weight with intentionality and care, and replacing them with resources and support, high expectations and love.
And then our kids – our brilliant, game-changing, future-making kids – take all those gifts and all their hope and set out to change the world.