South Mecklenburg High School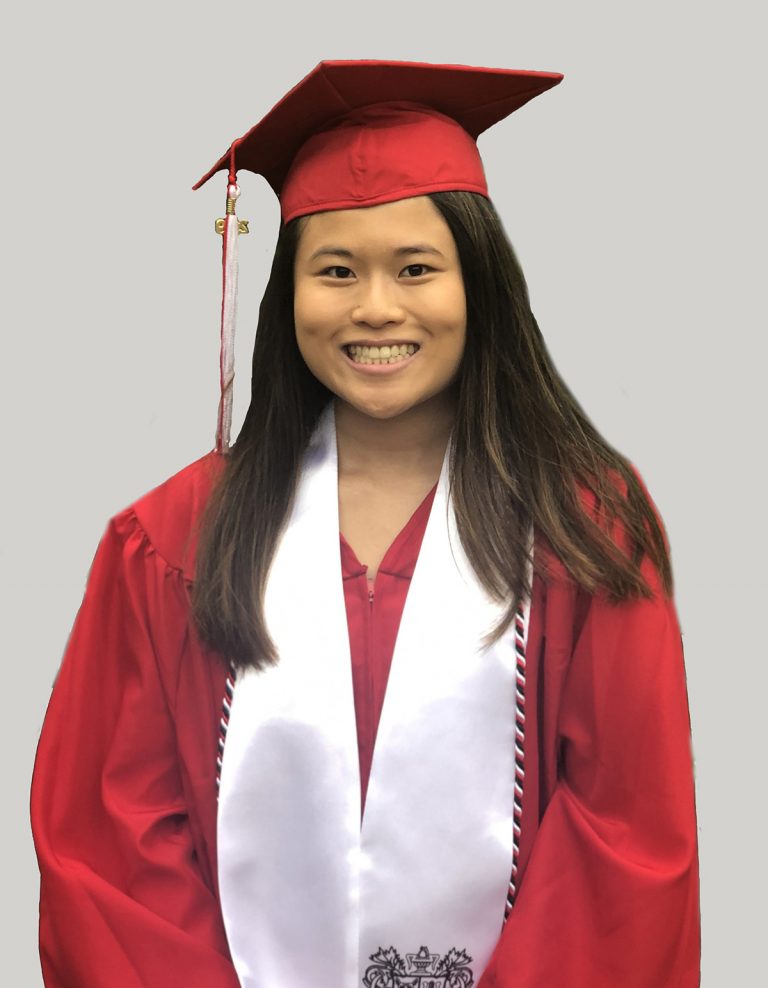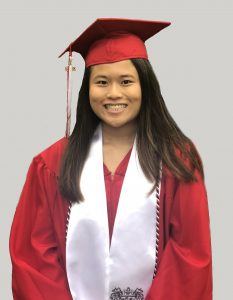 Mimi Tra is passionate about many things, but none more so than mental health, particularly with adolescents. She believes that misuse of technology (too much screen time, lack of sleep related to technology use), and cyberbullying are huge factors in depression and mental health issues among teens. Mimi herself has suffered from severe depression, but eventually she got the support and treatment she needed and is doing well today.
Mimi says her Site Coordinator, Jezmarie Allen, has been there for her during this difficult journey. "Ms. Allen is one of the few people I can trust with all my heart," said Mimi. She was always there to listen to me, and with her powerful and encouraging words, I was able to open up and express my feelings. She has watched me grow and mature as a person."
Resiliency, determination, and hope are three words that Mimi uses to describe herself – and those characteristics are clearly evident in Mimi Tra today. Mimi will be attending CPCC this fall and says she has "an abundant list of goals I wish to achieve." We have no doubt she will!