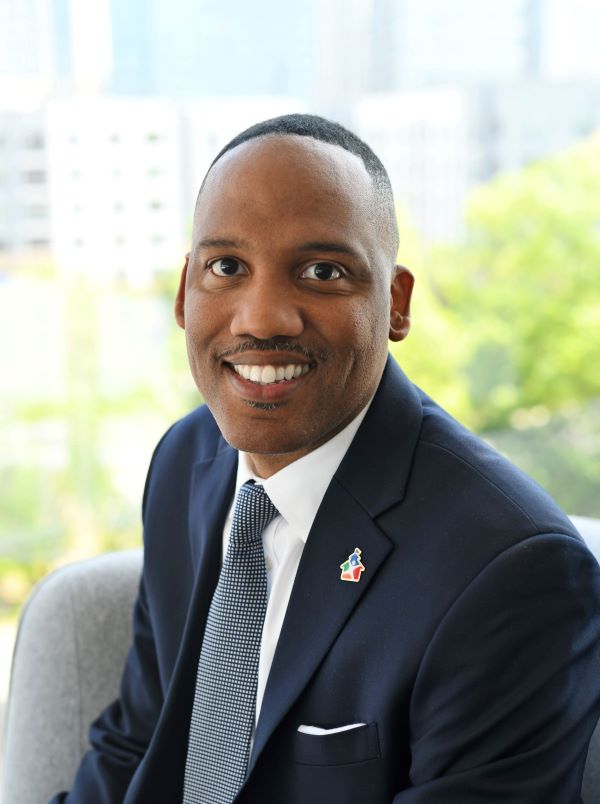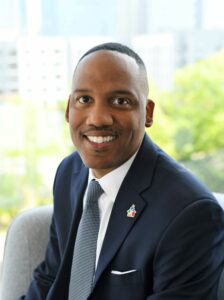 Men Tchaas Ari is the President and CEO of Communities In Schools of Charlotte-Mecklenburg (CIS), a student support organization that empowers students to stay in school and achieve in life.  Prior to joining CIS, Ari worked as the Deputy Director of Adult and Economic Services with Mecklenburg County Department of Social Services and prior to working at DSS, Ari was the Chief Program Officer at Crisis Assistance Ministry.  A native of Bloomfield, Connecticut, Ari has lived in Charlotte for 23 years. He is fluent in Spanish, and has more than 23 years of experience in human services.
Ari holds an Executive Master's degree in Public Administration from Syracuse University's Maxwell School of Government and has an undergraduate degree from Morehouse College.  Ari also received a certificate in Municipal and County Government Administration from UNC-Chapel Hill and is a member of the 2013 Class of Leadership Charlotte, for which he is the immediate past President on the Board of Directors.
Ari is a Toastmaster who has held positions at both the club and district level.  Additionally he has served on the board of the Assistance League, WFAE's Advisory Board and is a charter member of the New Generation of African American Philanthropists (NGAAP).  Ari is an aviator, an avid reader and a self-proclaimed health enthusiast.