Celebrating Hispanic Heritage Month
CIS is proud to recognize Hispanic Heritage Month and the diversity of our students. Nearly 30% of CIS students identify as Hispanic or Latinx. Meet Tessa, a student of CIS Site Coordinator Deianira Perez at Rama Road Elementary School.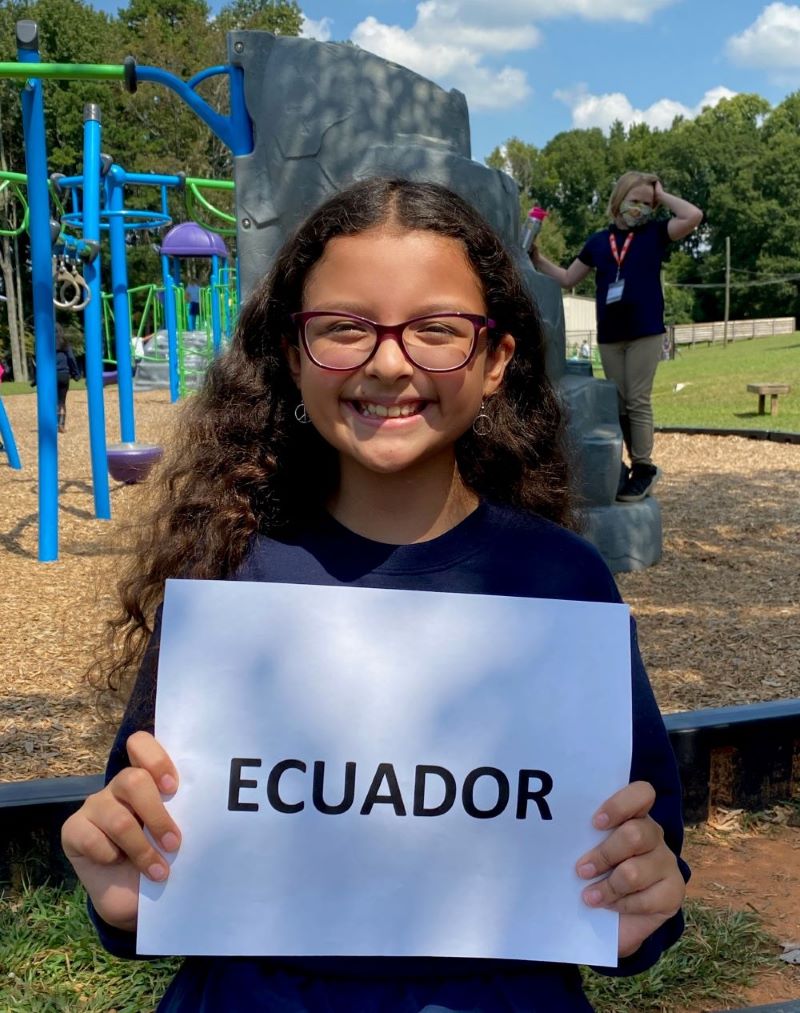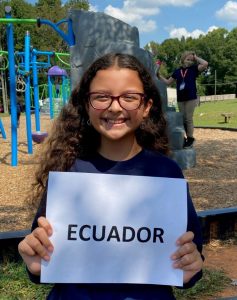 I'm Tessa, a 5th grade student at Rama Road elementary. I was born in New York.  My father is from California and my mother is from Ecuador.
I feel proud that I'm able to speak another language because I get to communicate with others in a different way. I feel blessed that in the past I was able to visit my mom's side of the family in Ecuador.  Ecuador is in South America and has lots of nice places. I'm grateful that my parents could take me there. When I visited I spent time with my cousins, aunts, and uncles.  We went to the beach, I love going swimming there.  We also celebrated a holiday on July 3rd.  It is sort of an Independence Day but only of the city my mother is from; Santo Domingo, Ecuador.   That day they celebrate with a special family dinner.
Mrs. Perez has been helping me since I was in fourth grade.  She has given me school supplies, uniforms, and books.  She motivates me to be respectful towards adults and to think before I react and speak to others. Mrs. Perez has sent me cards in the mail and taken supplies to my house when we were out of school because of COVID.