Celebrating Hispanic Heritage Month
CIS is proud to recognize Hispanic Heritage Month and the diversity of our students. Nearly 30% of CIS students identify as Hispanic or Latinx. Meet Jordan, a student of CIS Site Coordinator Deianira Perez at Rama Road Elementary School.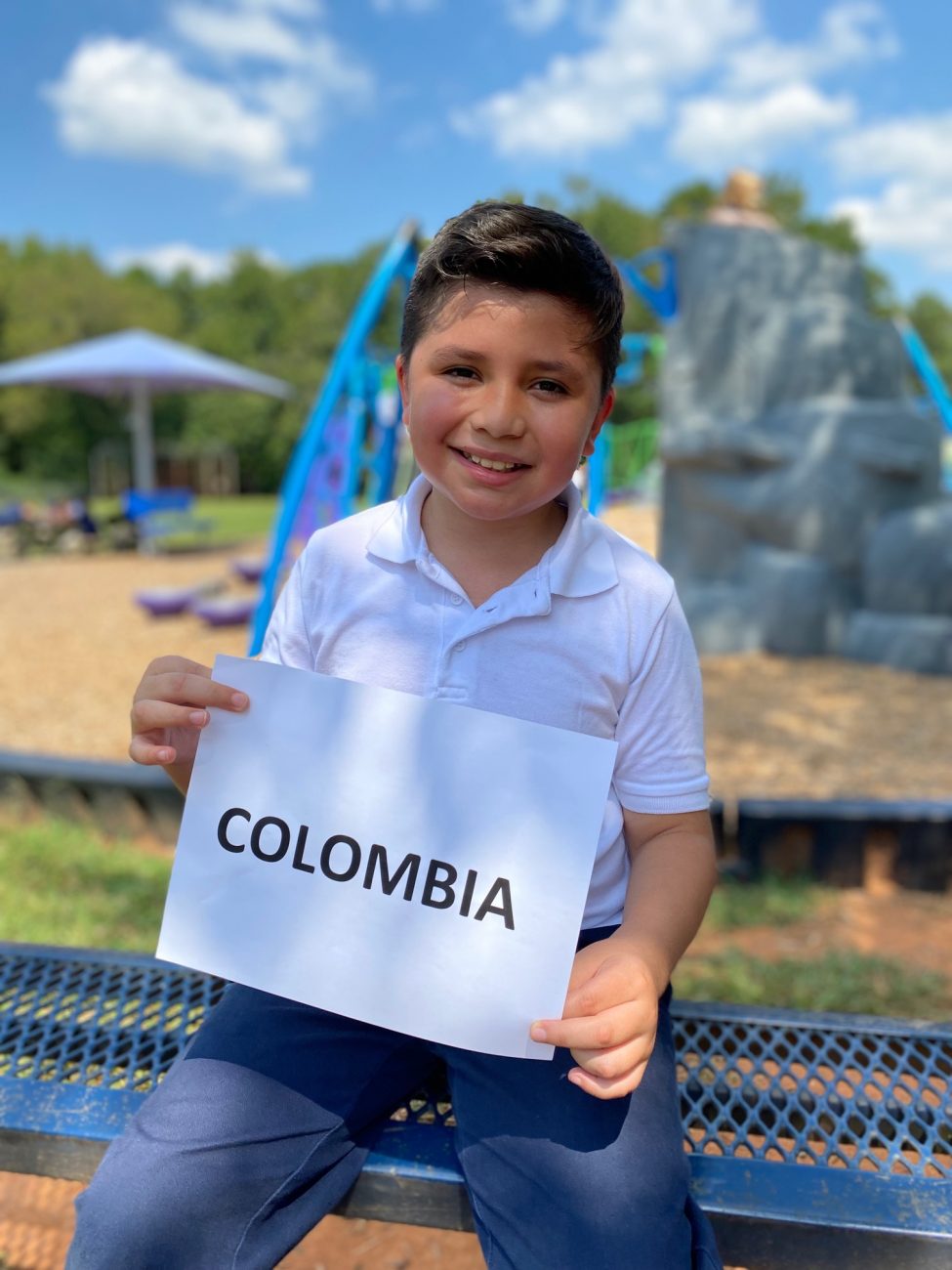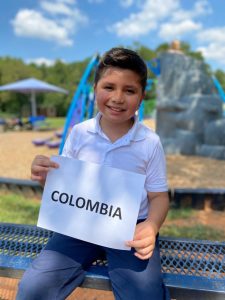 My name is Jordan and I want to tell you about my experience of being Hispanic.  I'm originally from Colombia.  In 2018 my parents decided to move to Houston, Texas. Eventually we moved to Charlotte and I started second grade at Rama Road Elementary. I didn't know English, and I was very scared not knowing what I will face in a new country. I have had many challenges with the language and culture but little by little I am learning and I'm grateful for new opportunities.
I'm very grateful to my tutors and teachers for their patience while teaching me.  I'm very grateful for Mrs. Perez because since the first day I came to Rama Road she has helped me.  She checks with me and my teachers and often she checks on my progress.  She communicates any of my needs to my teachers and my parents.  She has given me books so I can practice English and improve my vocabulary. I have received certificates and rewards for my efforts and that makes me very happy.
I'm very proud of being Hispanic because I get to speak a different language and someday be fully bilingual.  That will help me in the future to have better opportunities to go to college and find a good job.