Click here to be a part of "Giving Tuesday" on Dec. 3 and
make a donation to Communities In Schools!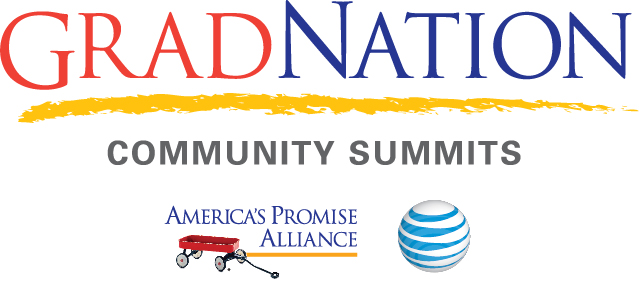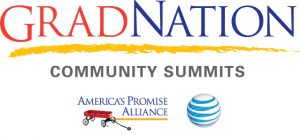 Charlotte, NC – On Tuesday, December 3, 2013, 11 nonprofit organizations in Charlotte – including Communities In Schools of Charlotte-Mecklenburg –  will be a part of a historic call to action to help put Giving Tuesday on the community calendar. The groups will celebrate a day dedicated to giving — when charities, families, businesses, community centers, students, retailers and more will all come together for #GivingTuesCLT. Part of the national campaign #GivingTuesday, #GivingTuesCLT is a movement to celebrate philanthropy and encourage smarter and increased giving during the holiday season.
Taking place the Tuesday after Thanksgiving, #GivingTuesCLT will harness the power of social media to create a moment around the holidays dedicated to giving, similar to how Black Friday and Cyber Monday are synonymous with holiday shopping.
In 2012, more than 2,500 partners in all 50 US states participated in #GivingTuesday. Through the power of social media, more than 50 million people worldwide spread the word resulting in milestone trending on Twitter. The following nonprofit organizations from Charlotte have committed to participate in this year's initiative: A Child's Place, Charlotte Family Housing, Care Ring, Communities In Schools, Community Link, Council for Children's Rights, Crisis Assistance Ministry, NC MedAssist, Regional AIDS Interfaith Network (RAIN), Safe Alliance, and YWCA Central Carolinas. This is the first year these nonprofits will collaborate during #GivingTuesday to create awareness and generate donations for their organization and others in the area.
Those who are interested in joining Charlotte's #GivingTuesday initiative can visit the #GivingTuesCLT Facebook page (www.facebook.com/GivingTuesCLT) or follow @GivingTuesCLT on Twitter.
About Giving Tuesday Charlotte
Giving Tuesday Charlotte is a collaborative effort between Charlotte, NC human services agencies with a shared goal to raise awareness of the national #GivingTuesday movement, as well as advancing the efforts and public support of each agency within the local North Carolina community.
# # #

Media Contacts:

May Johnston
mjohnston@cischarlotte.org
Ashley Brown
asherry@ywcacentralcarolinas.org
Rebecca Durham
rebeccad@cfcrights.org