We need your help to bring a community of support to our students!
Communities In Schools (CIS) impacts thousands of young lives daily in Charlotte's public schools. For nearly 40 years, we have been a valued partner of CMS, working inside high-poverty Title I schools to provide students with the resources and relationships they need to be successful inside and outside the classroom. Our primary goal is to ensure that all students have equitable school experiences, educational opportunities, and the chance to achieve success, regardless of family income or neighborhood in which they live.
Yet the challenges in our schools today cannot be denied:
More than half of CMS schools are now Title I (102 of 184 schools), with the majority of students living near or below the poverty line. CIS currently serves 56 schools within CMS, 44 of which are Title I.
Nearly 1 in 3 CMS students (32%) were chronically absent in the 2021-22 school year, which is more than twice as high as before the pandemic.

 The absenteeism rates are even higher for Black, Hispanic, and economically disadvantaged students. These are the students that CIS serves.
Research shows that students living in poverty face more barriers, which negatively affect their attendance and academic performance. But we know that when given the appropriate tools, resources, and support, students can and will succeed!
We invite you to follow us October 16-20 on Instagram, Facebook, LinkedIn and Twitter to hear our stories, meet our students, and learn more about Communities In Schools and how we are making a difference for the next generation. YOU can make a difference, too, by rallying around the students and schools who need us most and making a donation today.
Thank you for being All In For Kids!
What does it mean to be "All In For Kids?"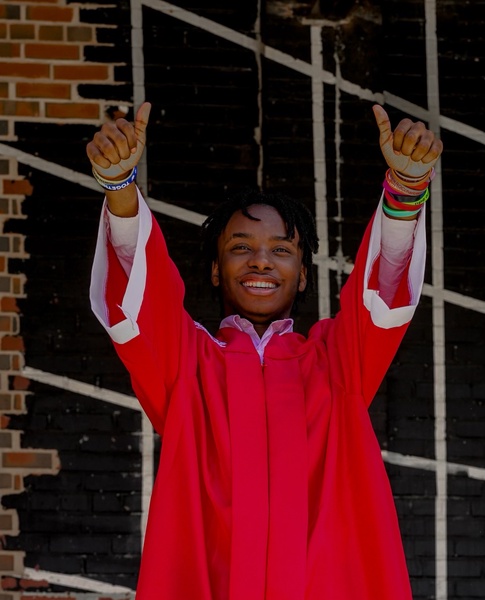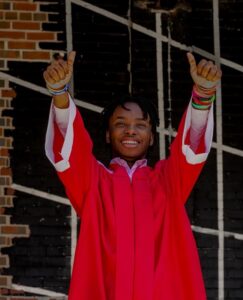 ✔️ It means ensuring kids in high-need schools have equitable resources.
✔️ It means unlocking potential and breaking barriers for students living in poverty.
✔️ It means investing in education in a way that is just and equitable for all students.
✔️ It means caring about kids in neighborhoods across Charlotte, not just your own.
CIS believes ALL kids deserve a level playing field when it comes to education.
CIS is ALL IN to ensure all kids have what they need to achieve in school and in life. Going ALL IN for kids today leads to a better, more equitable future for everyone.
Please invest in our high-needs Title I public schools and students today. Charlotte's kids are counting on you!