Class of 2020
East Mecklenburg High School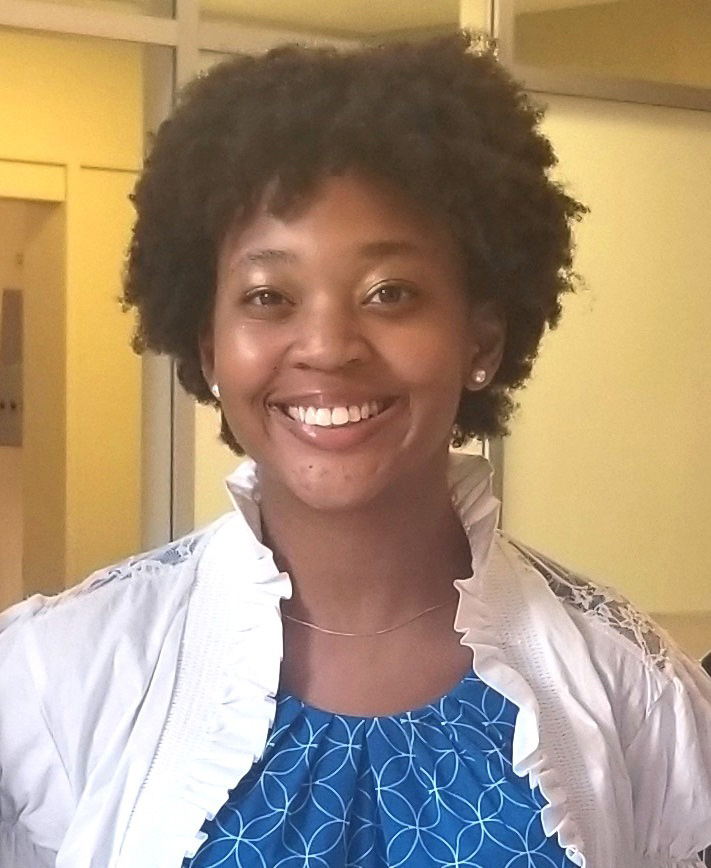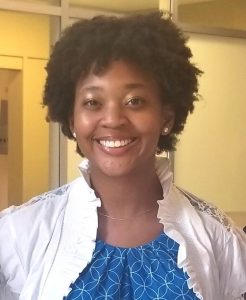 Laila Winslow was excited but nervous when she learned that CIS had arranged a week-long internship for her in the IT department at Duke Energy, in partnership with Accenture.
"I was nervous because I didn't know what to expect," said Laila. "Would they like me? Respect me? Include me? Be patient with me?"
Laila said it did not go the way she thought it would, but instead exceeded her expectations.
"The team leads, Randy and Marcus, made me feel like I belonged there," said Laila, "and the rest of the team treated me as an equal, asking for my opinions and giving serious thought to them as if I was really a part of the team."
Laila was selected for the internship through her involvement with the Social Capital Youth Advisory Board at CIS and because she had expressed an interest in coding. The internship benefited her most, said Laila, by placing her in a "real life" professional environment and giving her experience in a field she wants to pursue. She also appreciated the encouragement and insights that others on the team gave her, especially advice from team-mate Brittney.
"Brittney told me to "not limit myself,' and reminded me that I am the only one who decides what I can or can't do," said Laila. "As a woman in IT, there may be those who want to put limits on me and make me believe that my capabilities are limited. But I need to believe from the bottom of my soul that this is not true and that women can master the same skills as everyone else, that women excel in all types of careers, including those with a predisposed bias against women. Brittney told me to not lose sight of this."
Laila is a very busy senior enrolled in Honors courses at East Mecklenburg High School and has been in CIS since the 9th grade. She appreciates the opportunities and exposure to different career fields and networks CIS has provided. College is her next goal, with future aspirations to earn an MBA, because "with a business degree, you can do anything," she said.
CIS believes you can do anything, too, Laila – way to go!