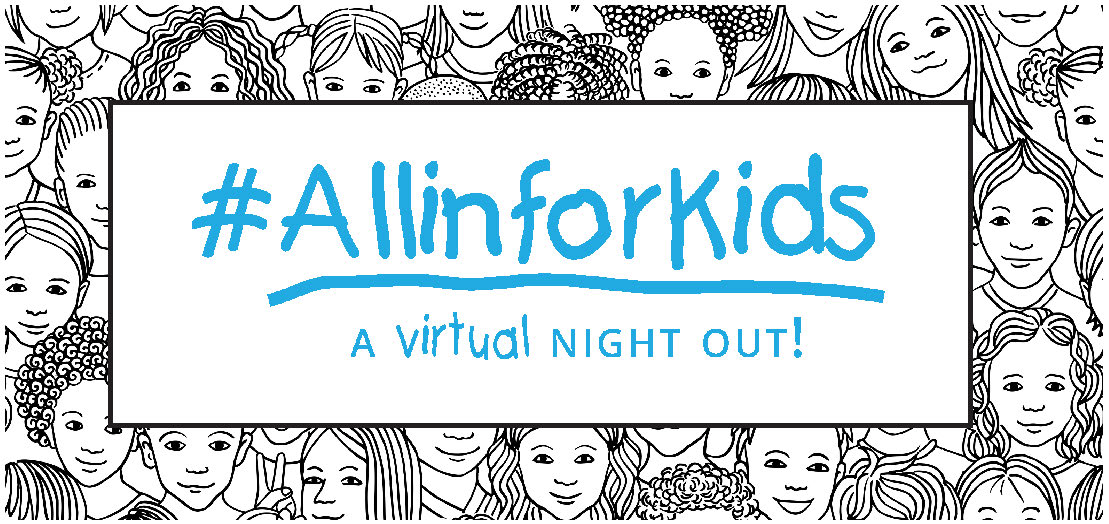 All In For Kids ~ Thursday, November 12 ~ 7-8 pm
Join us on Thursday, November 12 from 7-8 pm for this virtual celebration and opportunity to support Communities In Schools! Relax and enjoy our 1-hour program in the comfort of your home and bid on our robust line-up of Silent Auction Items. You'll hear from some of our amazing Site Coordinators, students, and CIS advocates. Wrap up the evening with a surprise musical guest!
With COVID-19 disproportionately affecting many of the students and families we serve, this fundraiser is vitally important to the organization and our ability to meet student needs, keep them engaged in school, and ultimately empower them to reach their greatest potential. Tickets are $15 per person. This helps offset technology and vendor expenses, and allows your additional donations during the event to support our mission and students.
Thank You to Our Event Sponsors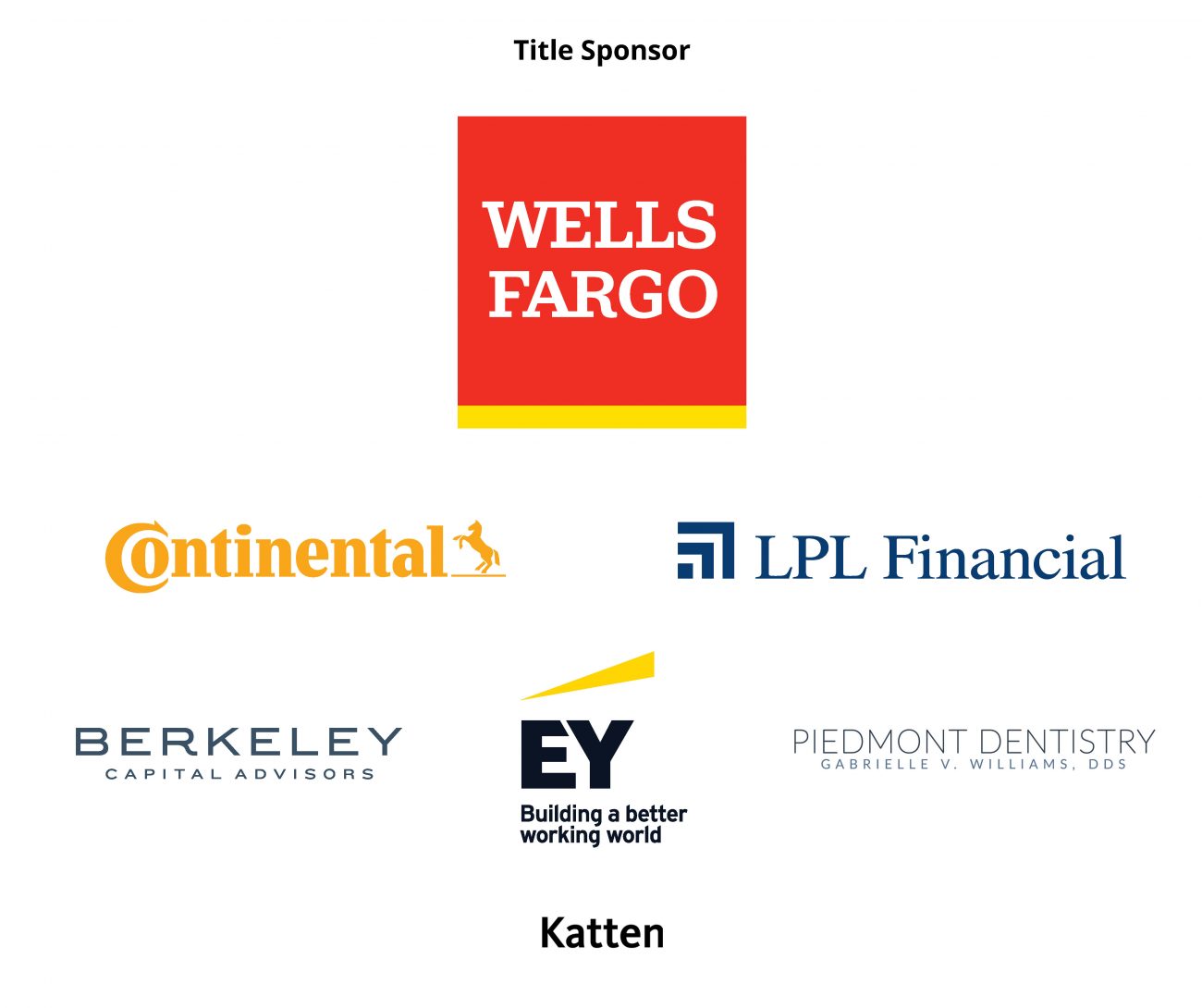 Hosted by the CIS Board of Directors
Event Co-Chairs, Veronica Calderon and Jordan Collier
Natalie Alston
David "Dae-Lee" Arrington
Kathryn Black
Lee Brashear
Niles Brown
Veronica Calderon
Titi Cole
Jordan Collier
Jon Davis
Vida Harvey
Greg Hobby
Dwight Jacobs
George Jurch
Andy Kalbaugh
Shivani Mehta
Karen Morgan
Suzanne Morrison
Eric Norris
Mary Ellen Player
Laura Vinroot Poole
Federico Rios
Robert Russo
Nate Salley
Diamond Staton-Williams
Maxine Swayne
John Tate III
Daniel Valdez
Rad von Werssowetz
Earnest Winston
Thank You to Our Silent Auction Donors
Albemarle Corporation
American Airlines
Alexandra Alessandri
Men Tchaas Ari
Bank of America
Derrick Barnes
Valerie Bolling
Bonnie + Bud
Niles and Tameka Brown
Burtis Beads
Veronica Calderon
Capitol
Tami Charles
Jon Davis
Hampton Inn SouthPark at Phillips Place
Boris Henderson
Hendrick Motors
Julie and Greg Hobby
Anne and Andy Kalbaugh
LPL Financial
Kimberly Leatherman
The Lucky Dog Bark & Brew
The Lux Box
Malu Tan
McNeely Purcell
Mood Spa
Mr. and Mrs. Tom Riley
Roaring Riot
Diamond Staton-Williams
Maxine Swayne
Jamilah Thompkins-Bigelow
Twine & Twig
The Wine Group
Earnest Winston