We recently shared Alani's story below with the Children and Family Services Center quarterly E-Newsletter that was featuring stories of "resiliency" and how clients/families/students found ways to cope with myriad challenges during the pandemic. Many of our students already had challenging situations in their lives prior to the pandemic, and the difficulties and isolation of remote learning only added to children's stress. This is but one example of the many ways our staff have gone above and beyond to support students and bolster their "resiliency" during this difficult year.
Alani's story was submitted by his CIS Site Coordinator at Druid Hills Academy, Tyrece Edwards: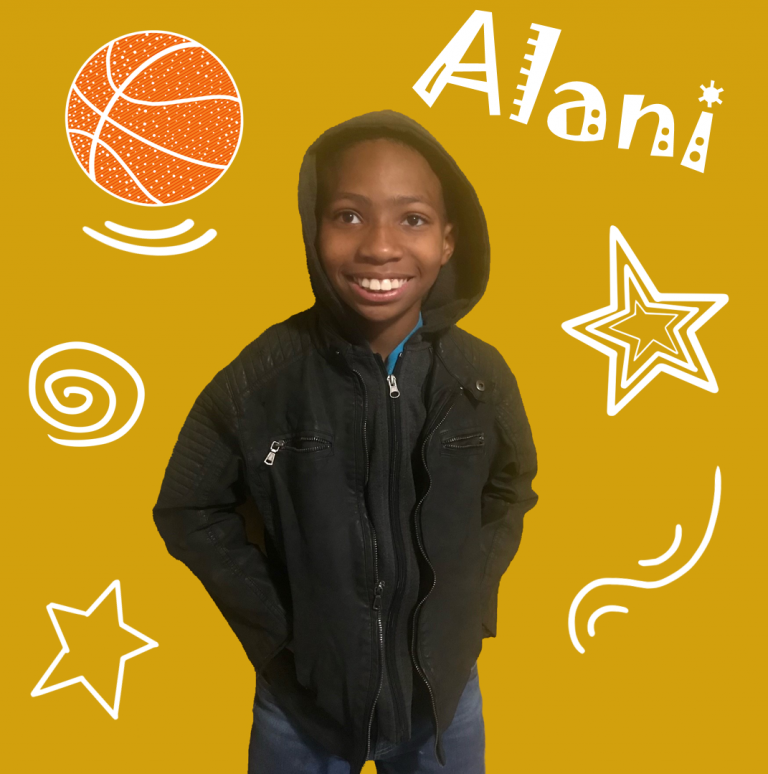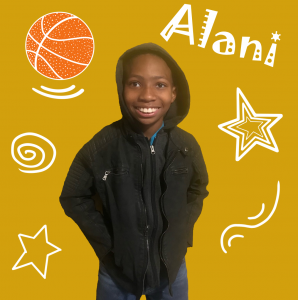 "Alani is a tremendous scholar and top student on my caseload. Last fall, however, I noticed Alani seemed disengaged and struggling academically. During a weekly check-in, Alani said he was bothered by some changes going on at home. 
To give Alani space to talk about his feelings, we went to a nearby basketball court and shot some hoops. Here Alani opened up, stating that he was uncomfortable talking about his feelings with his parents because he didn't want to put stress on them. We came to an agreement that he would talk to them about one thing that was bothering him for the next couple of weeks. 
To assist with that effort, I loaned him a book from my collection, The Mamba Mentality, by the late, great Kobe Bryant. In the book, Kobe shares many ways he trained his mind to overcome difficult situations. Alani read the book and admired how Kobe was able to bounce back from a season-ending injury. 
With support from his parents and me, Alani has made significant strides with virtual learning, his schoolwork, and his emotional state of mind. I am extremely proud of his progress and will continue to partner with him throughout this journey."
#GOBEYOND