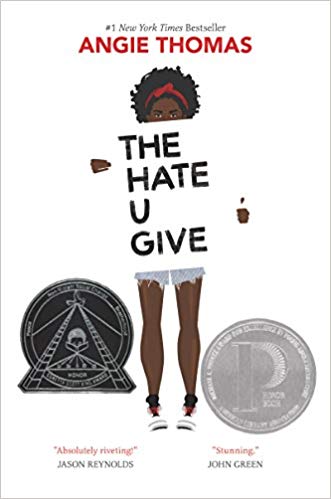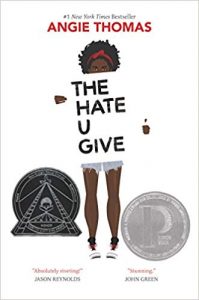 Join us on Wednesday, April 24 for a special volunteer Lunch N' Learn led by Charlotte-Mecklenburg Library and CMPD officers as we discuss one of the 2019 Community Read selections, The Hate U Give. The novel is about an African-American teen who learns to find her voice while promoting effective conversations around crucial topics relating to race relations and policing in our country. As community leaders, do we continue to stay detached and removed from those who are different from us or do we pursue opportunities to understand one another, build a sense of community, and engage in meaningful conversations? The Hate U Give allows us to have purposeful dialogue around respecting each other across differences and building a greater sense of community for all. Please join us for a light lunch and intentional conversation!
The Hate U Give Book Discussion
Wednesday, April 24
12:00 – 1:15 pm
The Children & Family Services Center
601 E. 5th Street, Charlotte NC  28202
Click here to RSVP!