A Message from Our President and CEO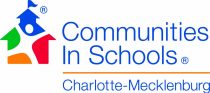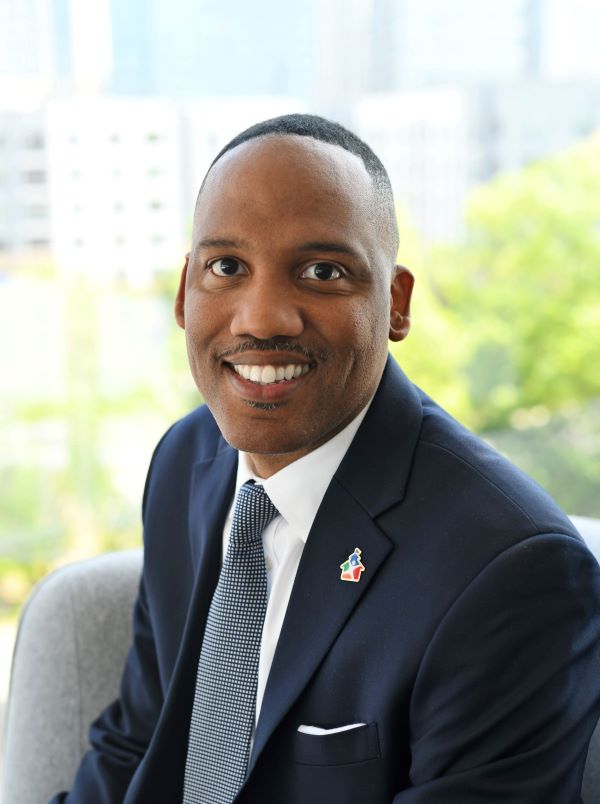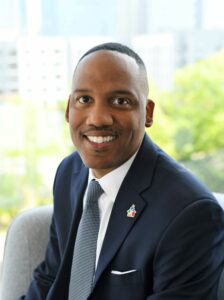 As we celebrate Black Philanthropy Month and the return to school for Charlotte-Mecklenburg Schools (CMS) students on August 28, I am reflective of the importance of representation and want to take a moment to acknowledge one of my heroes. Bessie Coleman is the first woman of Black and Native American descent to earn her pilot's license. While an impressive accomplishment in and of itself, it is only part of the story.
Born in 1892, Coleman was one of thirteen kids. Her mother was a domestic and her father was a sharecropper. Coleman became interested in aviation after hearing stories from her brothers who served in the military during WWI. She applied to multiple flight schools in America but was turned down because she was Black and because she was female.
Here is where the story gets very interesting…and where the inspiration kicks in.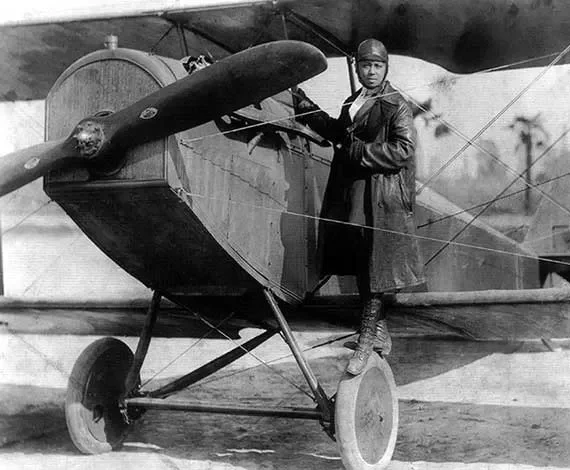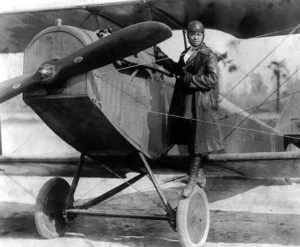 Undaunted, Coleman leaned into her dream. She learned that women could apply to flight school in France. However, the instruction was done in French. So, what did Coleman do? She took French classes at night. She worked hard and learned the new language. Coleman submitted her application, in French, and was accepted to the aviation school in Le Crotoy, France.
Bessie Coleman received her international pilot's license and took to the skies.
Coleman's story inspires me, an African American man leading Communities In Schools of Charlotte-Mecklenburg (CIS), to soar. Her story shows that, through tenacity and hard work, anything is possible. She makes no excuses. We must bring a similar doggedness in our effort to ensure educational equity for all of our community's children.
As 140,000 students return to school this week, I am also reflective of the challenges facing our kids. Consider these CMS data points:
Over half of CMS schools are Title 1, which means the majority of that school's students live near or below the poverty line.
Chronic absenteeism and disengagement have been at an all-time high recently, especially among Black, Hispanic and economically disadvantaged students.
These are the kids served by CIS. Like Bessie Coleman, they are smart, determined and resourceful. CIS is there to provide relationships and resources to knock down barriers that stand in their way. We are there to help them envision possibility, design a plan for educational success, and support them as they soar into a bright future.
The challenges facing our kids are daunting. Yet, we cannot make excuses. Our children deserve our support. The next corporate CEO, teacher, senator or airline pilot is sitting in a CMS classroom. Let us rally as a community around them. As we celebrate Black Philanthropy Month and #CLTGivesBLack on 8/28, I ask that you remember our kids and invest in them through Communities In Schools of Charlotte-Mecklenburg. Thank you for joining the movement.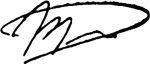 Men Tchaas Ari
President and CEO
Communities In Schools of Charlotte-Mecklenburg, Inc.
In celebration of Black Philanthropy Month and #CLTGivesBlack.