Click above to hear a brief message from Chris Capel, our VP of Program Quality and Design.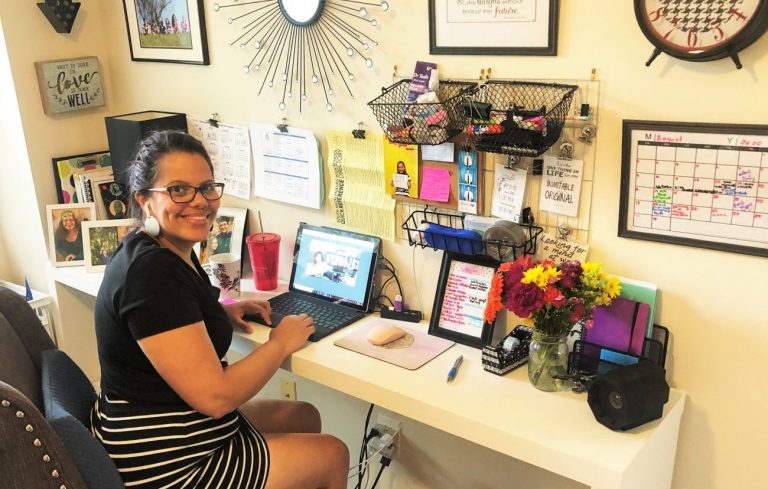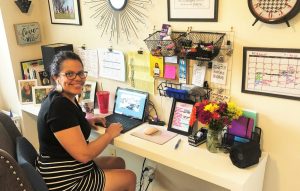 The beginning of the 2020-21 school year is unlike anything we've ever seen. We are living in a time when our most valuable commodity is connection. We are longing for connection to our loved ones, our former lives, to a sense of "normal". Trusted relationships matter more than ever. CIS is serving as that trusted connector for our students and families. 
Despite the shift to remote learning, our mission to surround students with a community of support remains the same and is more important than ever.
Our staff are virtually positioned in 55 Charlotte-Mecklenburg schools—schools with a significant number of children from families facing considerable economic challenges and few resources. They serve as a pivotal point of contact for our students and their families, working collaboratively with the entire school team, the district, and other community agencies to ensure resources are accessible, coordinated, and maximized.
Over the last few months, the CIS team has been preparing to ensure that we are ready to help students and their families through it all. We have researched best practices for virtual case-management and applied lessons learned from this past spring. We are equipping staff with the tools and training needed to ensure that barriers to equity, stability and accessibility are not further compounded by the pandemic. Lastly, we are centering our programming around very specific focus areas of student need: Intensive Supports for Stabilization and Resilience; Youth Development; and Post-Secondary Success, Exposure and Leadership. Look for future communications with more about this exciting additional enhancement to our service delivery model.
Right now, our team is busy conducting and updating Emergency Needs Assessments with each family; creating a Student Support Plan for each child on our caseload; and a School Support Plan for each school. They are setting up virtual offices as communication hubs and holding virtual office hours. They are ensuring that students are engaging in their Canvas virtual learning platform, while providing a much-needed connection to critical resources, learning opportunities, creative and emotional outlets, and most importantly, to hope.
CIS is grateful for your partnership and your belief in our organization's work and the value we provide our students and families and the school district. Whether during "ordinary" times or during this unprecedented and challenging time we are all experiencing, CIS is committed to ensuring that our students are safe, resourced with life's essentials, and have what they need to be successful in school and beyond. Thank you for your commitment to CIS and to our community's children.
Stay healthy and be well!
The CIS-Charlotte Team