ATTENTION, PLEASE! Kids are headed back to school and they need your support.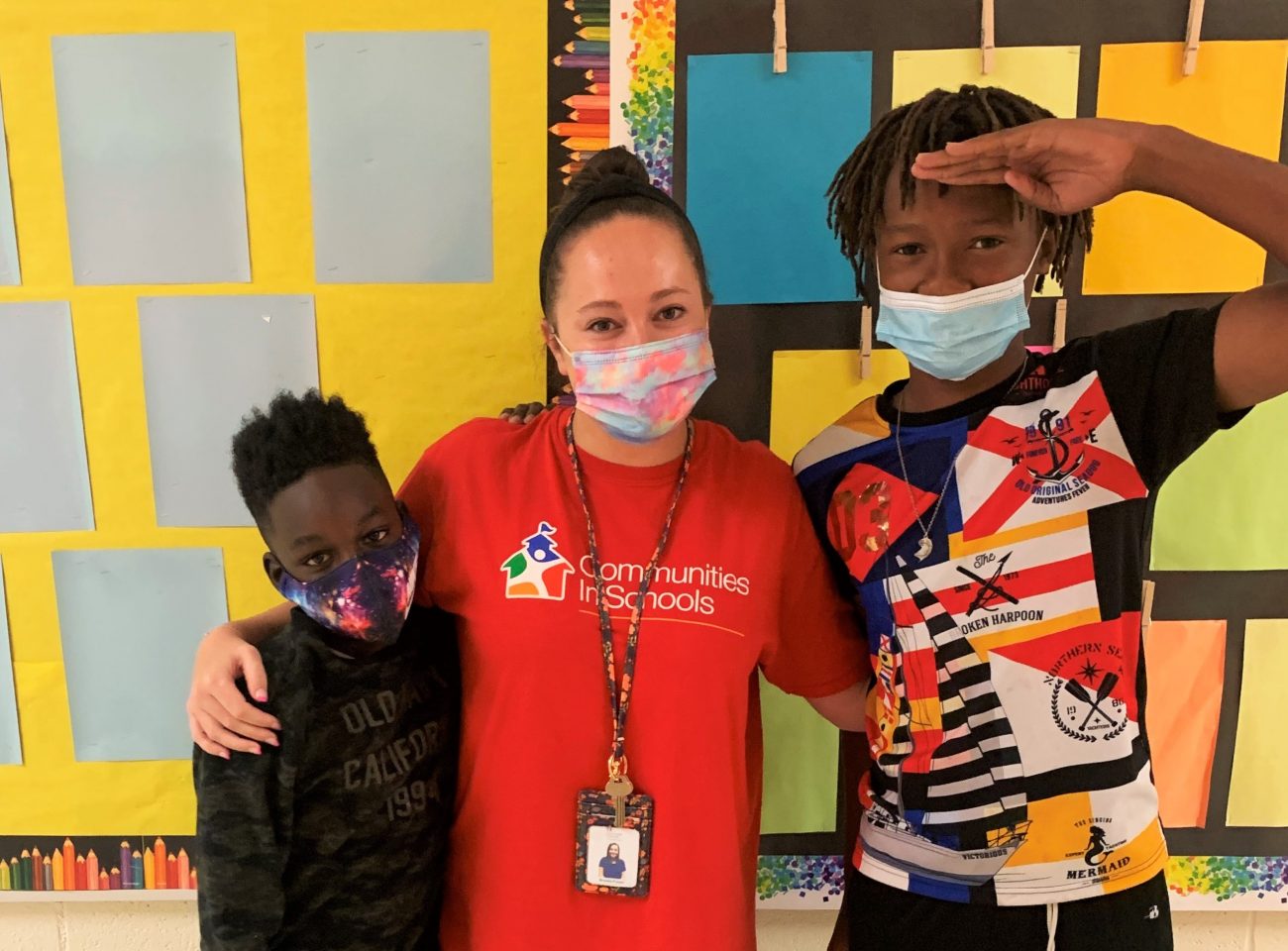 School campuses have opened for the new school year and students are physically back in the classroom. For many, it is their first experience at "in-person" school after more than a year of remote learning and seeing their teachers only on a computer screen. Many kids are very excited to be back in the classroom, while others have some trepidation and anxiety. What a year the 2020-21 school year was for students, parents, teachers, school staff, and our own CIS Team – indeed, the most challenging and unpredictable school year we have ever experienced.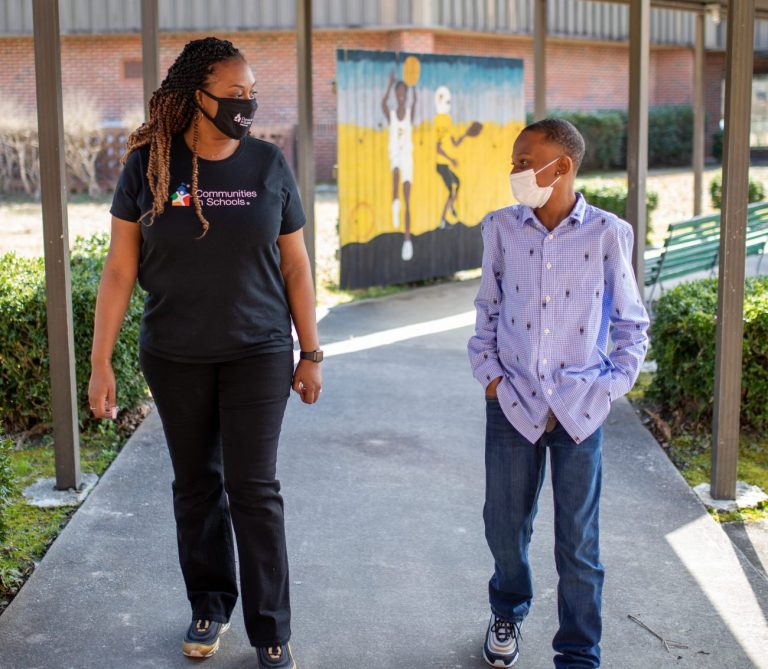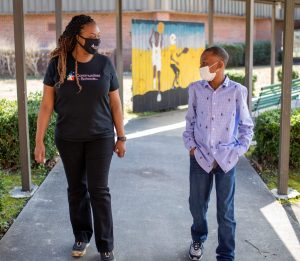 The pandemic caused absenteeism to soar and the instructional loss for students is severe, not to mention social-emotional loss/trauma that many experienced and are still experiencing.  CIS-Charlotte's number one priority for this year is to re-engage students in their learning and get them back on track with their academics and their social-emotional wellbeing. Of course teachers are a huge part of this effort, and CIS supports teachers by getting kids ready to learn: their emotional, physical and family needs met so they can focus in the classroom (or on a Zoom). No other organization is embedded in the schools like CIS or can provide what CIS can:  an assessment of individual student needs that go beyond the classroom and the ability to connect each child – and their families – to the resources and the relationships that will help them experience success inside and outside the classroom.
From basic needs for the family (food supply, housing, utilities), to social-emotional learning tools, academic and cultural enrichment, career/college admissions support and more – our Site Coordinators are the "go-to" resource at their school for students, parents, teachers and school staff. Last year, 59 CIS Site Coordinators at 54 CMS schools coordinated these services to over 4,000 students. We need your support now in order to continue serving these students and reach more students/families who need CIS services this school year.
Thank you for rallying around our community's children and schools by considering a donation to fund CIS services in our public schools. Donations in any amount are greatly appreciated – no gift is too small.
THANK YOU for being ALL IN FOR KIDS and helping students have the support they need for a great school year!