Our Mission
Communities In Schools of Charlotte-Mecklenburg, Inc. (CIS-Charlotte) is an affiliate of the national Communities In Schools network, whose mission is to surround students with a community of support, empowering them to stay in school and achieve in life. Working directly inside schools, CIS connects students to caring adults and community resources to help them succeed inside and outside the classroom to reach their greatest potential.
Our Commitment to Educational Equity
CIS believes that race, socioeconomic status or the neighborhood in which one lives should not predicate student outcomes. Ensuring that all students have equitable school experiences and opportunities is foundational to our mission, and infused in everything we do. CIS-Charlotte is committed to removing systemic inequalities present in our educational system. We help champion solutions so that students can achieve success in school and in life.
BLack Philanthropy Month and Back To School
Reflections from our CEO, Men Tchaas Ari,  on Black Philanthropy Month and the first day of school in Charlotte-Mecklenburg Schools. He shares the story of aviator Bessie Coleman and why she is such an inspiration to him, especially during Black Philanthropy Month and as students begin the new 2023-24 school year. Read more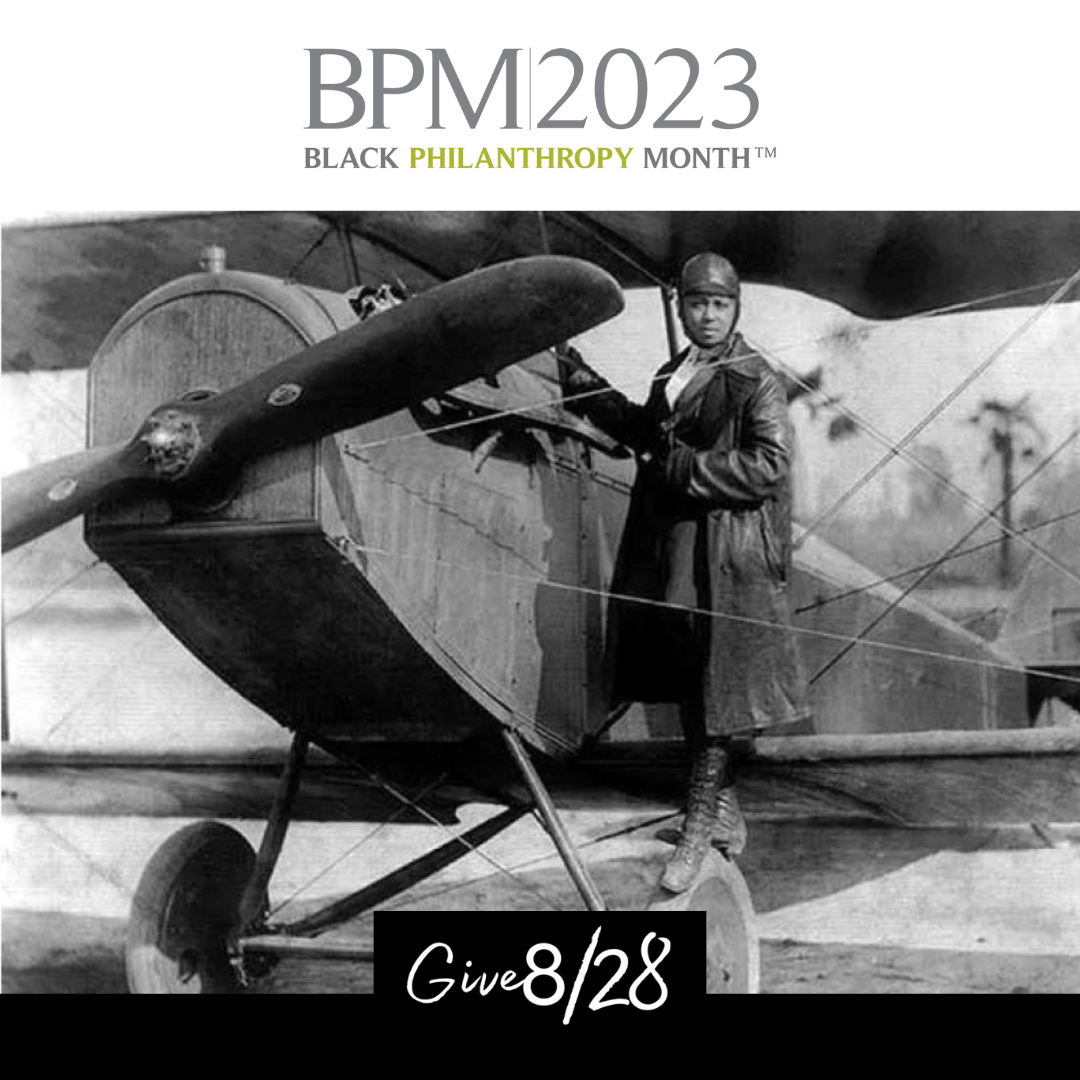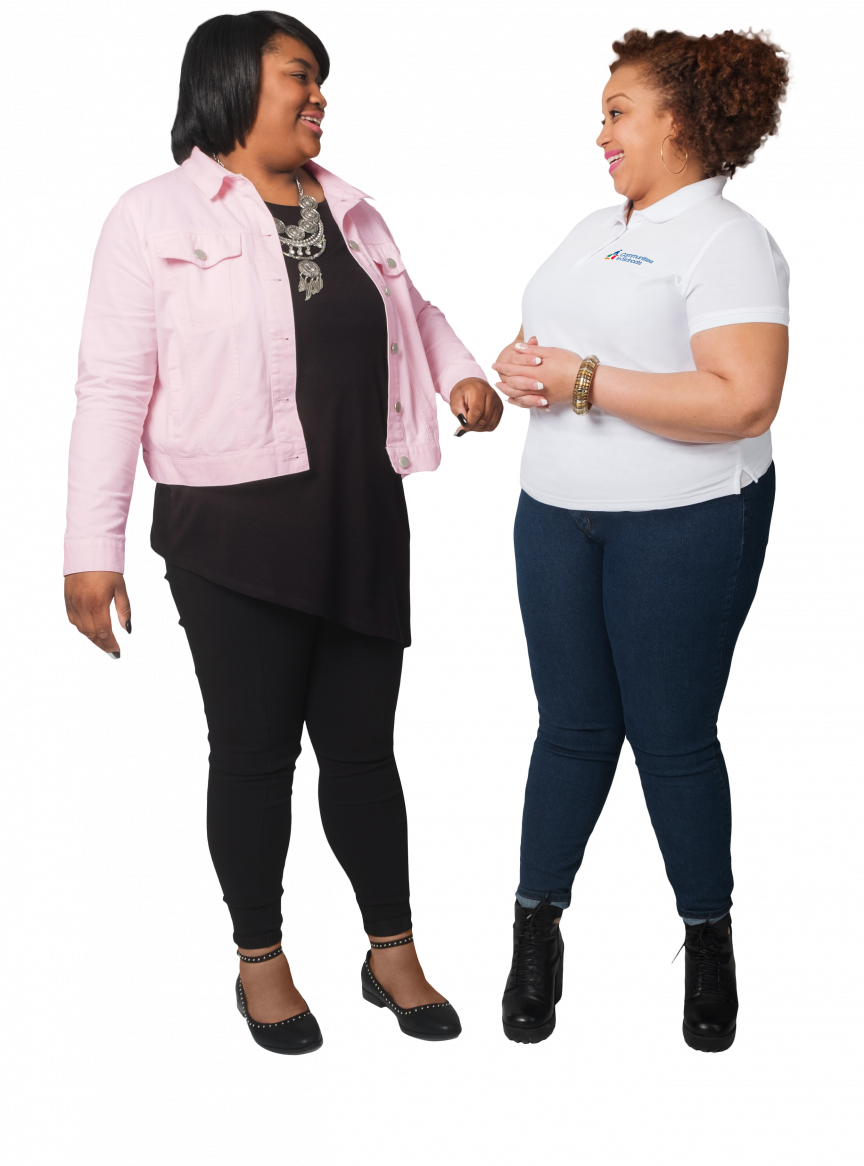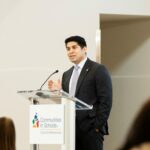 CIS-Charlotte was thrilled to host CIS National President Rey Saldaña in his first visit to Charlotte.
Read More