Our Mission
Communities In Schools of Charlotte-Mecklenburg, Inc. (CIS-Charlotte) is an affiliate of the national Communities In Schools network, whose mission is to surround students with a community of support, empowering them to stay in school and achieve in life. Working directly inside schools, CIS connects students to caring adults and community resources to help them succeed inside and outside the classroom to reach their greatest potential.
EDucational EQUITY
Ensuring that all students have equitable school experiences and educational opportunities is foundational to our mission, and infused in everything we do. CIS believes that race, socioeconomic status or ZIP code should not predicate student outcomes, but the data confirms that this is exactly the case when the resources and educational experiences in our schools are not equitable. CIS-Charlotte is committed to examining these systemic inequities and leading the way to find solutions to ensure that all students have an equitable education and the same opportunities to achieve success. 
Areas of Focus for 2022
In 2022, CIS-Charlotte's primary areas of focus include:
STUDENT REENGAGEMENT

We are continuing to focus heavily on students who are disengaged from school. This includes those students who stopped attending school during the pandemic and who are now missing from school rosters, as well as students who have physically returned to the classroom but who are behind academically, have suffered social-emotional trauma, and are generally disconnected from their education and the school environment. Our goal is to support both groups, to help all students get reengaged and back on track with a plan that works best for their unique situation.
COLLEGE & CAREER READINESS
We are enhancing our college and career programming and partnering with other organizations to provide additional college/career prep programming for our high school students. Our primary goal is to ensure that every senior on our caseloads graduates with a plan – whether it is college, military, the workforce, or a trade.
EXPANSION
As part of our reengagement initiatives with the school district, we have expanded to serve students in schools beyond our 54 official CMS school sites. We are also reviewing school feeder patterns and working with CMS to "close the gaps" to ensure there is a continuum of CIS services available to students/families from elementary, to middle, to high school.
"Letters from the lunchroom" Podcast
Check out this latest "Letters from the Lunchroom" podcast from CIS of Mid-America, featuring CIS National President and CEO Rey Saldaña and our own Shakaka Perry! Perry is a long-time Site Coordinator at Garinger High School, who recently took on a new role as a Reengagement Coordinator with CIS. Check it out!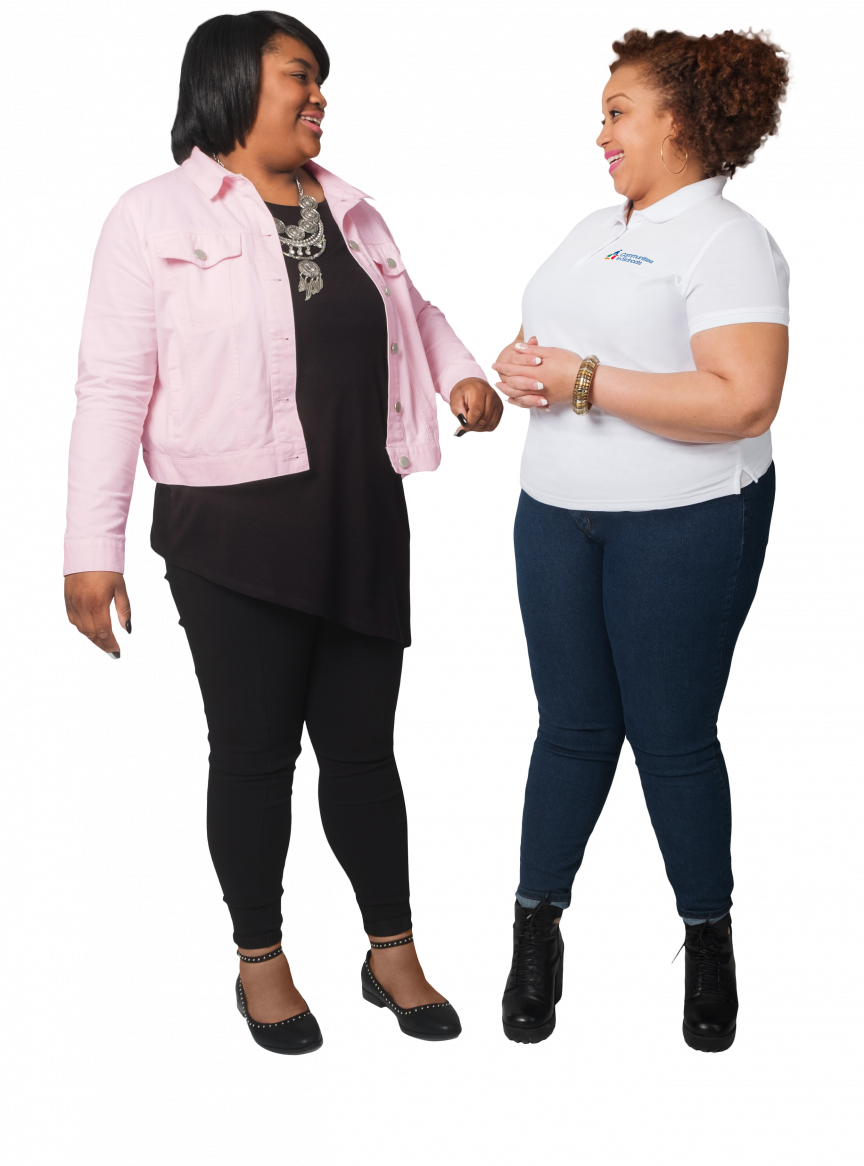 Communities In Schools is grateful to everyone who supported our All In For Kids – A Week of Giving campaign, Nov. 8-14, 2021.
Read More