Our Mission
Communities In Schools of Charlotte-Mecklenburg, Inc. (CIS-Charlotte) is an affiliate of the national Communities In Schools network, whose mission is to surround students with a community of support, empowering them to stay in school and achieve in life. Working directly inside schools, CIS connects students to caring adults and community resources to help them succeed inside and outside the classroom to reach their greatest potential.
EDucational EQUITY
Ensuring that all students have equitable school experiences and educational opportunities is foundational to our mission, and infused in everything we do. CIS believes that race, socioeconomic status or ZIP code should not predicate student outcomes, but the data confirms that this is exactly the case when the resources and educational experiences in our schools are not equitable. CIS-Charlotte is committed to examining these systemic inequities and leading the way to find solutions to ensure that all students have an equitable education and the same opportunities to achieve success. 
Back to School E-Newsletter, Fall 2022
Have you seen our latest E-Newsletter?  Check out the "First Day of School" stories that several of our Site Coordinators (our "Everyday Heroes"!) shared, get to know Niles Brown, our 2022-23 Board of Directors Chair, and more!  #BackToSchool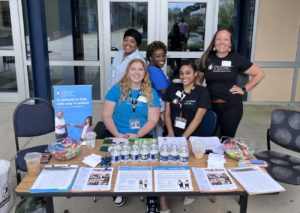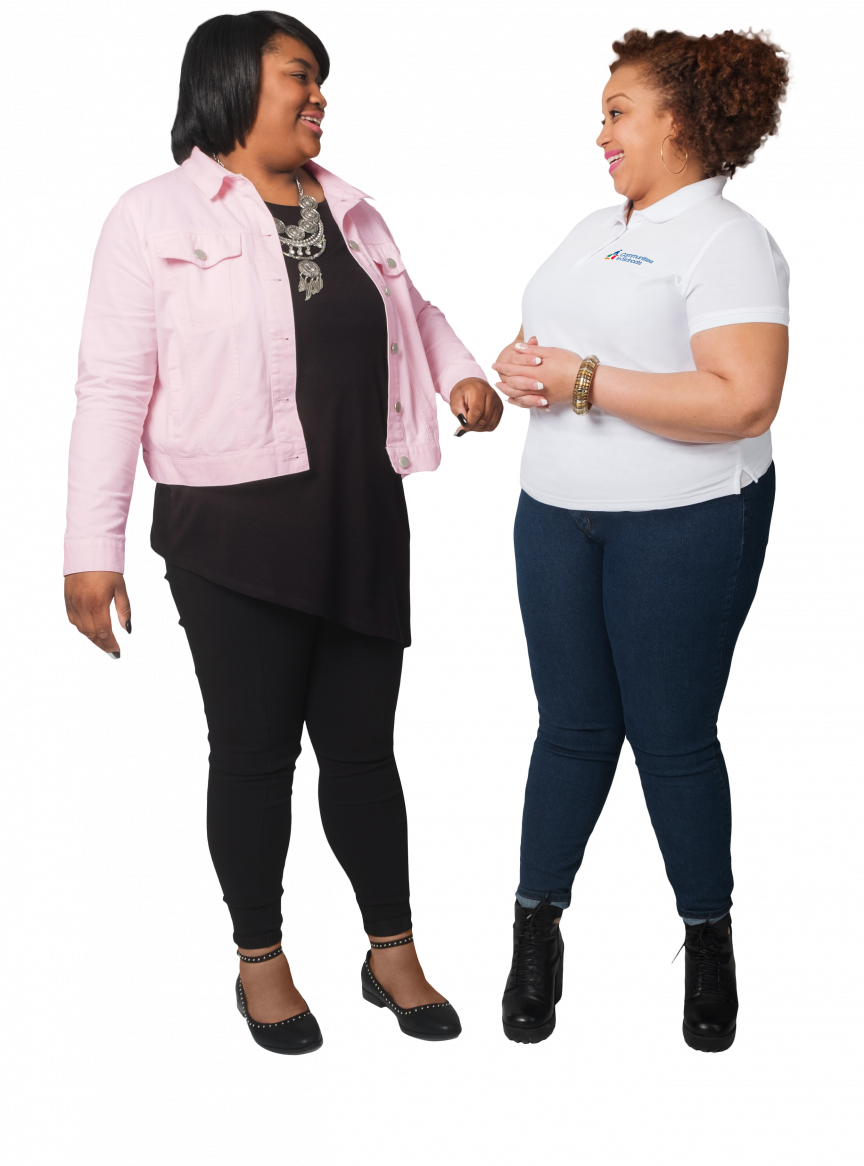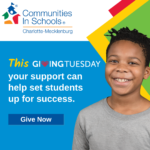 November 29 is Giving Tuesday! Please join with us on this global day of generosity to support nonprofit organizations, including CIS-Charlotte.
Read More