CLICK HERE to view the full "State of Our Children" Report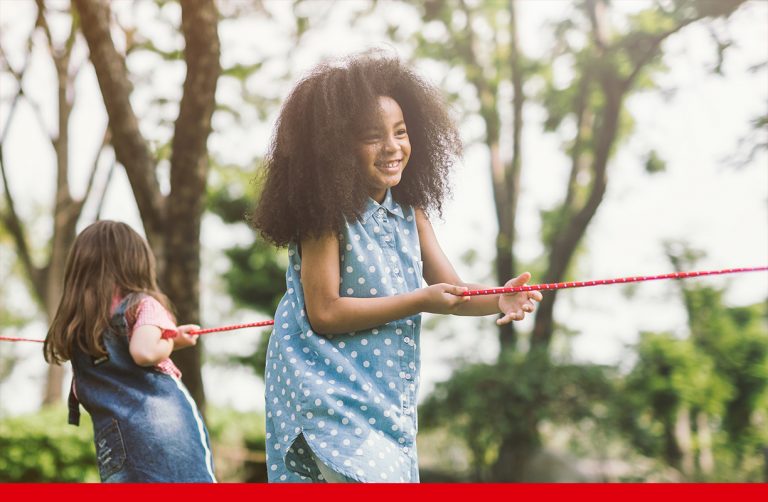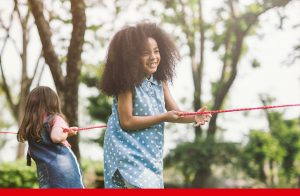 Communities In Schools and Council for Children's Rights invite you to join us for the release of the 2019 State of Our Children Report. This annual report – formerly known as State of Mecklenburg's Children – has been released for more than 30 years and has become a go-to resource for data on children and families in our community.
This year we are excited to share this critical information with the community under a new name and in an expanded format to support efforts to increase equity and opportunity.  Please join us on Thursday, April 25 at the McCrorey YMCA at 8:30 am (Doors open at 8:00 am). Click here to RSVP to Virginia Covill, vcovill@cischarlotte.org.
State of Our Children Release Event
Thursday, April 25, 2019
McCrorey YMCA
3801 Beatties Ford Rd., Charlotte NC 28216
Doors open at 8:00 am
Program begins at 8:30 am